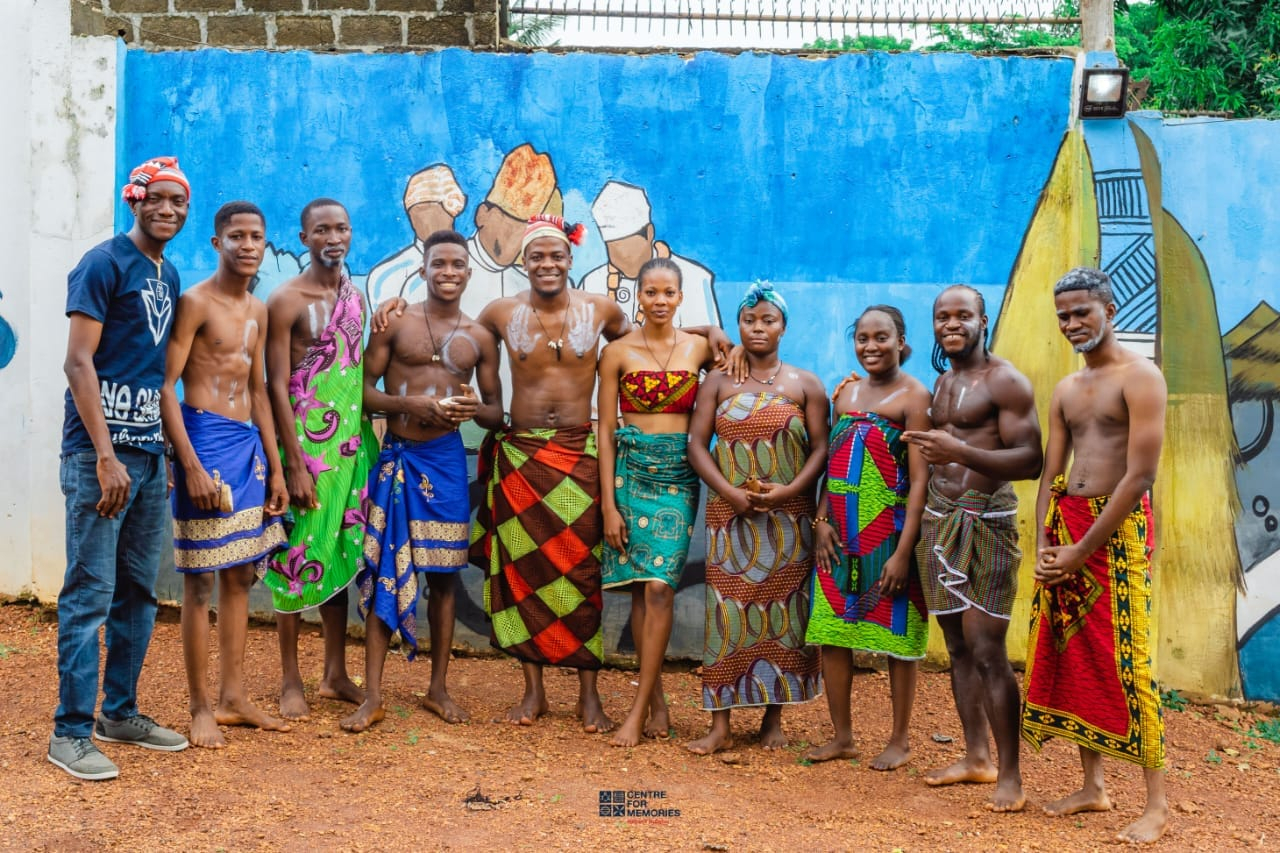 A discussion on contemporary Nigerian theatre.
In this interview, Ikenna Okeh speaks with Ude Ibiam Ufiem – Nigerian stage performer and manager of the theatre group, 'Ijele Renaissance Theatre'.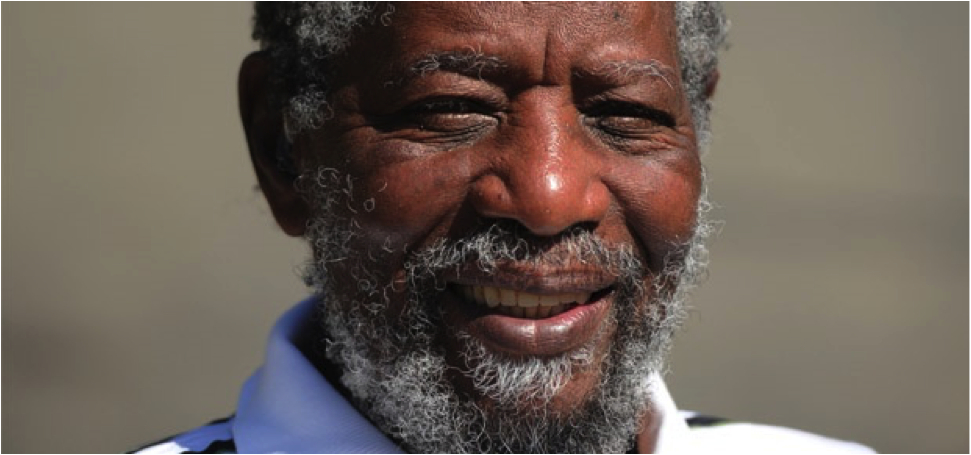 A legend has passed on
South Africa is mourning the passing of Bra Joe Mafela who was affectionately known as 'Sdumo'. He was a popular comedian, musician, writer, producer and a television personality. He was loved by many people locally and abroad.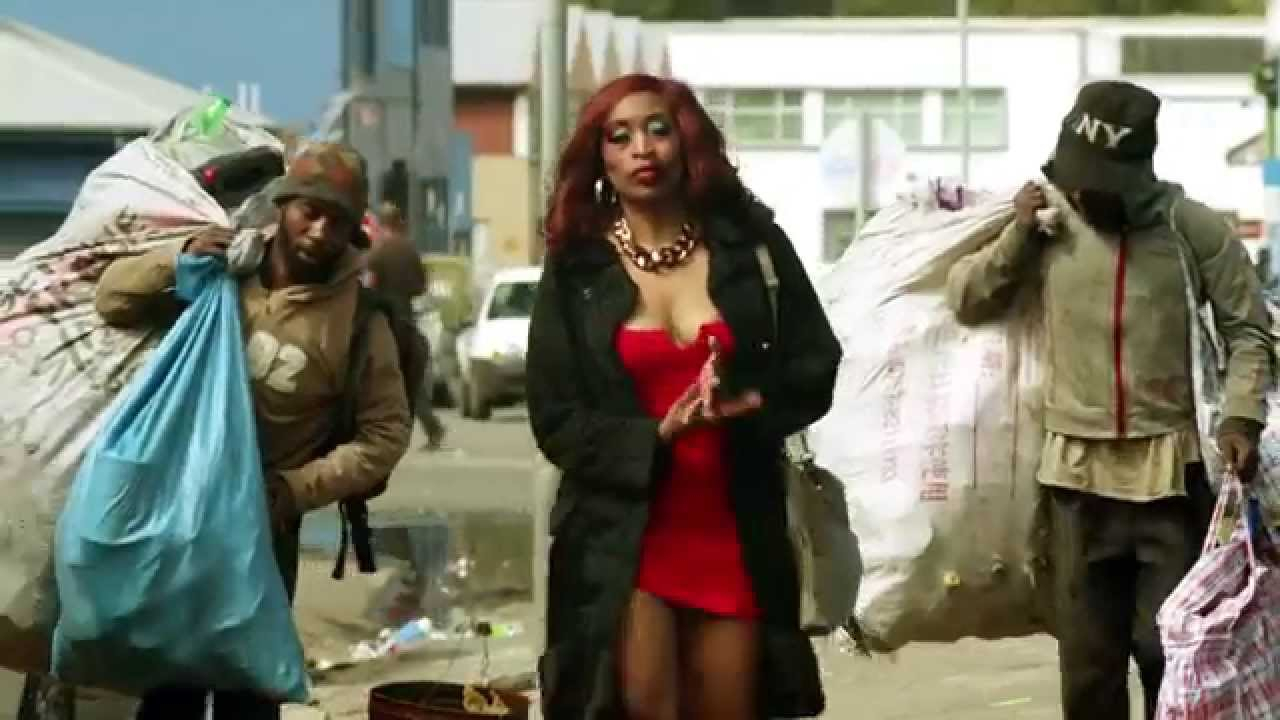 Interview with Khabonina Qubeka
UbuntuFM's Ikenna Okeh interviewed South-African actress Khabonina Qubeka. Khabonina's movie "Dora's Peace" premieres at RapidLion 2017, March 04-12, The Market Place, Johannesburg.