UbuntuFM Radio Africa @Spotify
Follow us, share our Spotify playlist
Akoeba is a multi-talented young African female artist (singer, songwriter, composer, and choreographer) who sings in several languages, principally in English and French.
---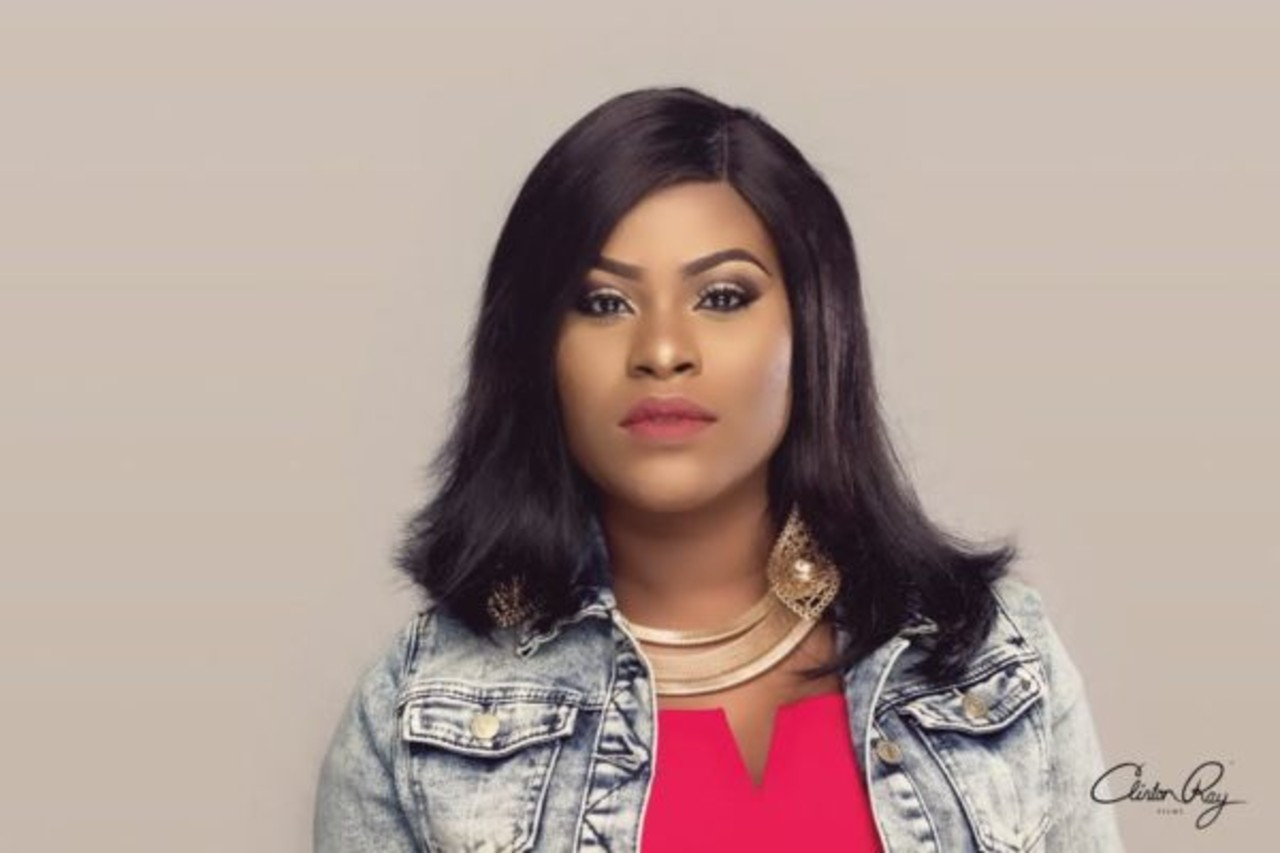 Language is no barrier in music
Ogochukwu Oye better known as "Ogoo" grew up in a close-knit Nigerian family that hails from Awka in Anambra State. Years after practicing law as a certified Barrister, Ogoo decided to pursue her first love and passion "Music".
---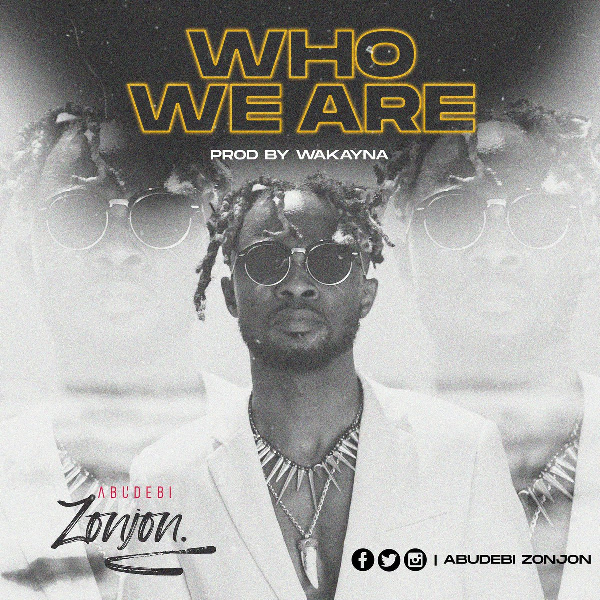 Hate is such a heavy load to carry
Promising upcoming singer-songwriter ABUDEBI ZONJON shares his most personal material to date, which comes in the shape of his latest single 'Who We Are'.
---