UbuntuFM Radio Africa @Spotify
Follow us, share our Spotify playlist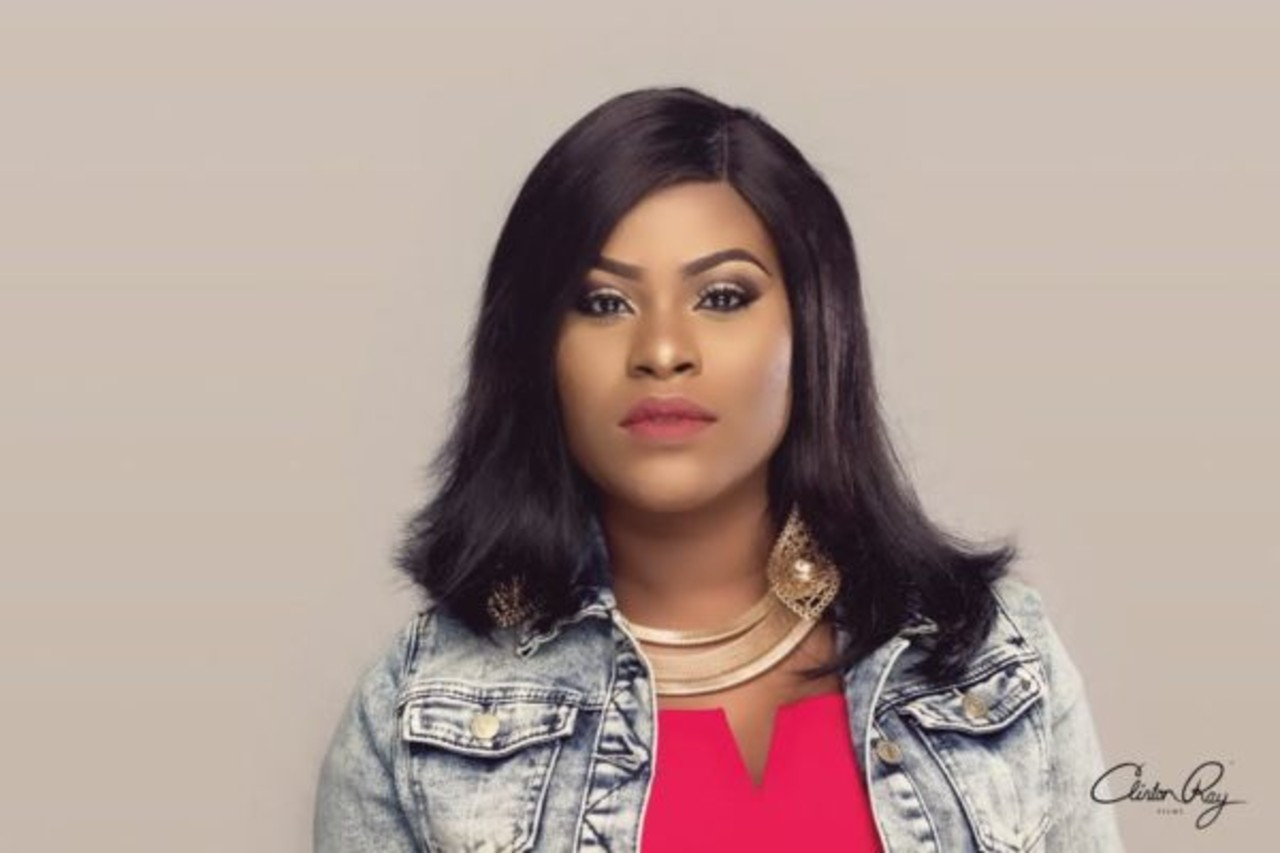 Language is no barrier in music
Ogochukwu Oye better known as "Ogoo" grew up in a close-knit Nigerian family that hails from Awka in Anambra State. Years after practicing law as a certified Barrister, Ogoo decided to pursue her first love and passion "Music".
---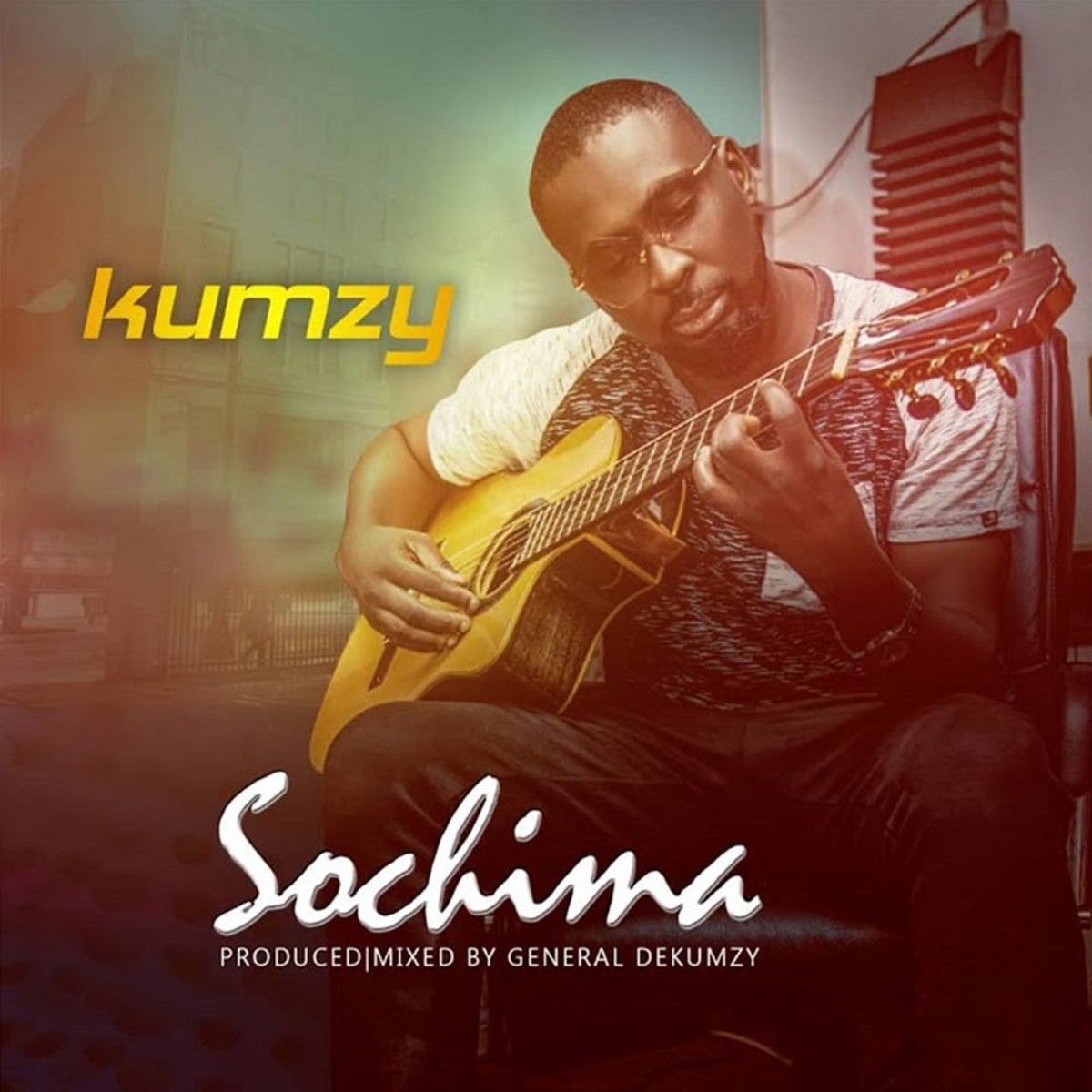 Typical Afro-Pop offshoot
Derek Osonwa, professionally known as Dekumzy, is a Nigerian record producer with many talents beyond just that! He's also a musician, a composer, a pianist, and a songwriter.
---
A review of Abudebi Zonjon's 'I've Decided'
What the artist intends to achieve with their music is entirely up to them. It is probable that Abudebi Zonjon set out with the song 'I've Decided' to transport us to a human condition which we are all too familiar with, especially in this present time; the issue of LOVE.
---