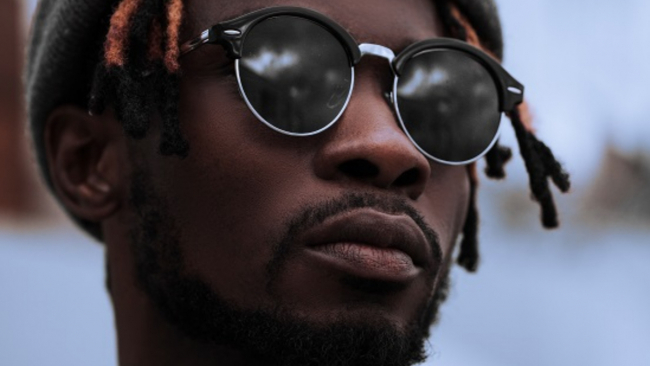 A review of Abudebi Zonjon's 'I've Decided'
What the artist intends to achieve with their music is entirely up to them. It is probable that Abudebi Zonjon set out with the song 'I've Decided' to transport us to a human condition which we are all too familiar with, especially in this present time; the issue of LOVE.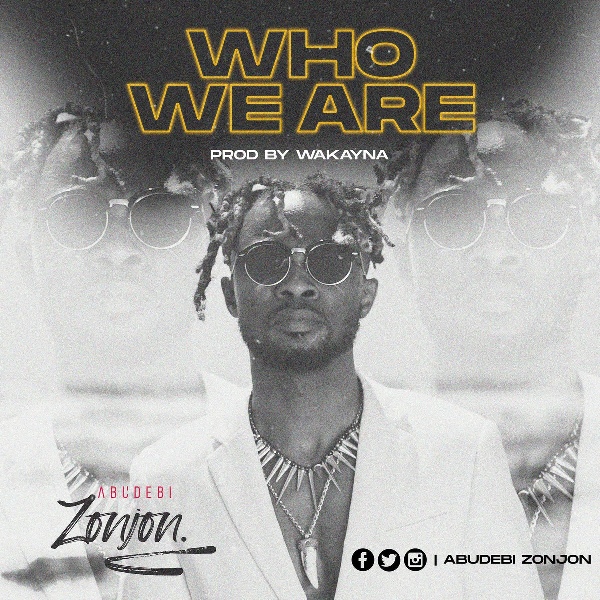 Hate is such a heavy load to carry
Promising upcoming singer-songwriter ABUDEBI ZONJON shares his most personal material to date, which comes in the shape of his latest single 'Who We Are'.