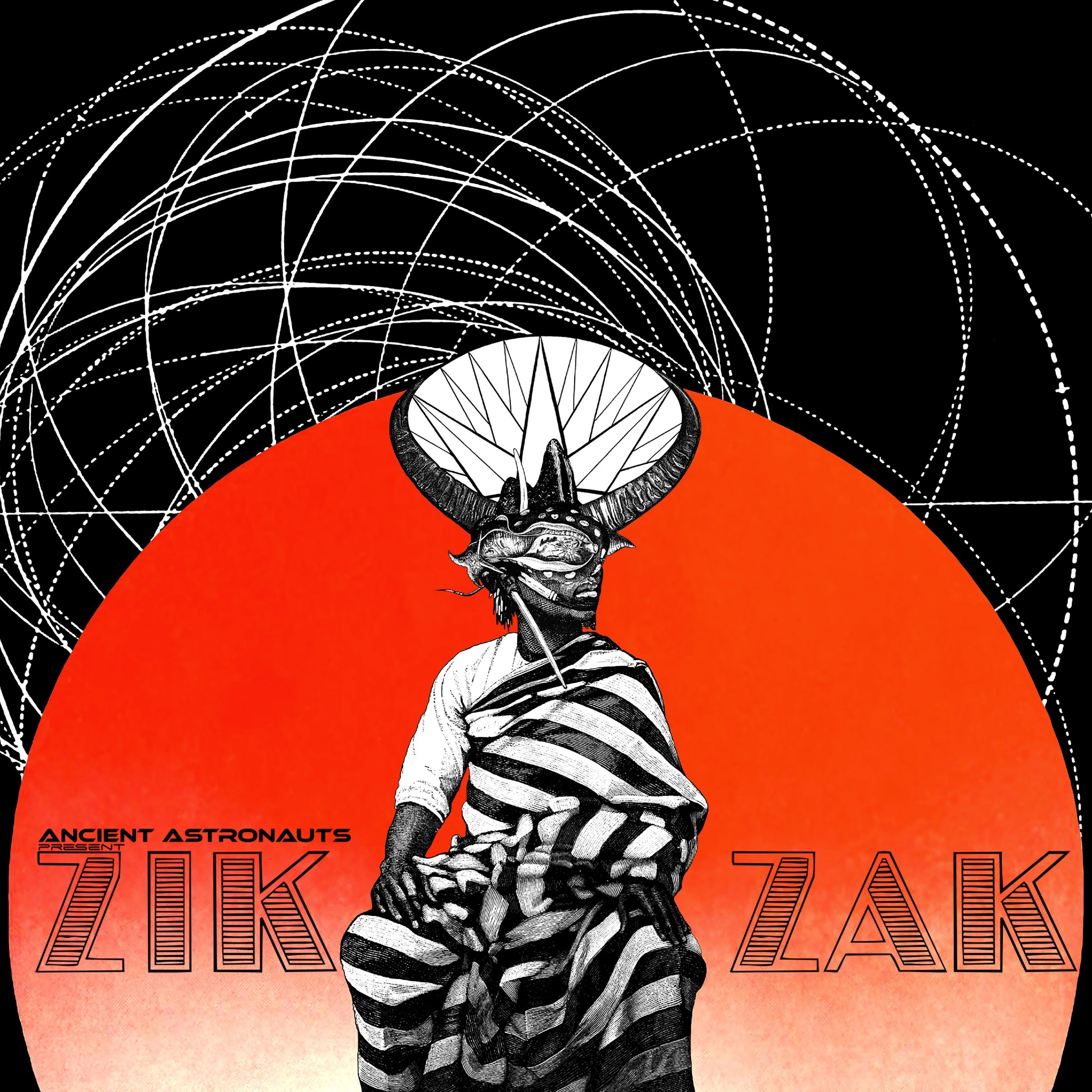 An African musical odyssey
Over three years in the making, ZIK ZAK is an African musical odyssey, featuring some of the freshest talents from nine countries on the mother continent. Tying this remarkable range of artists together are German production team ANCIENT ASTRONAUTS, weaving the vocal talents of the African singers into their distinctive "Boom Dub" sound. Drawing on Hip Hop, Dancehall, Roots Reggae, and Soul.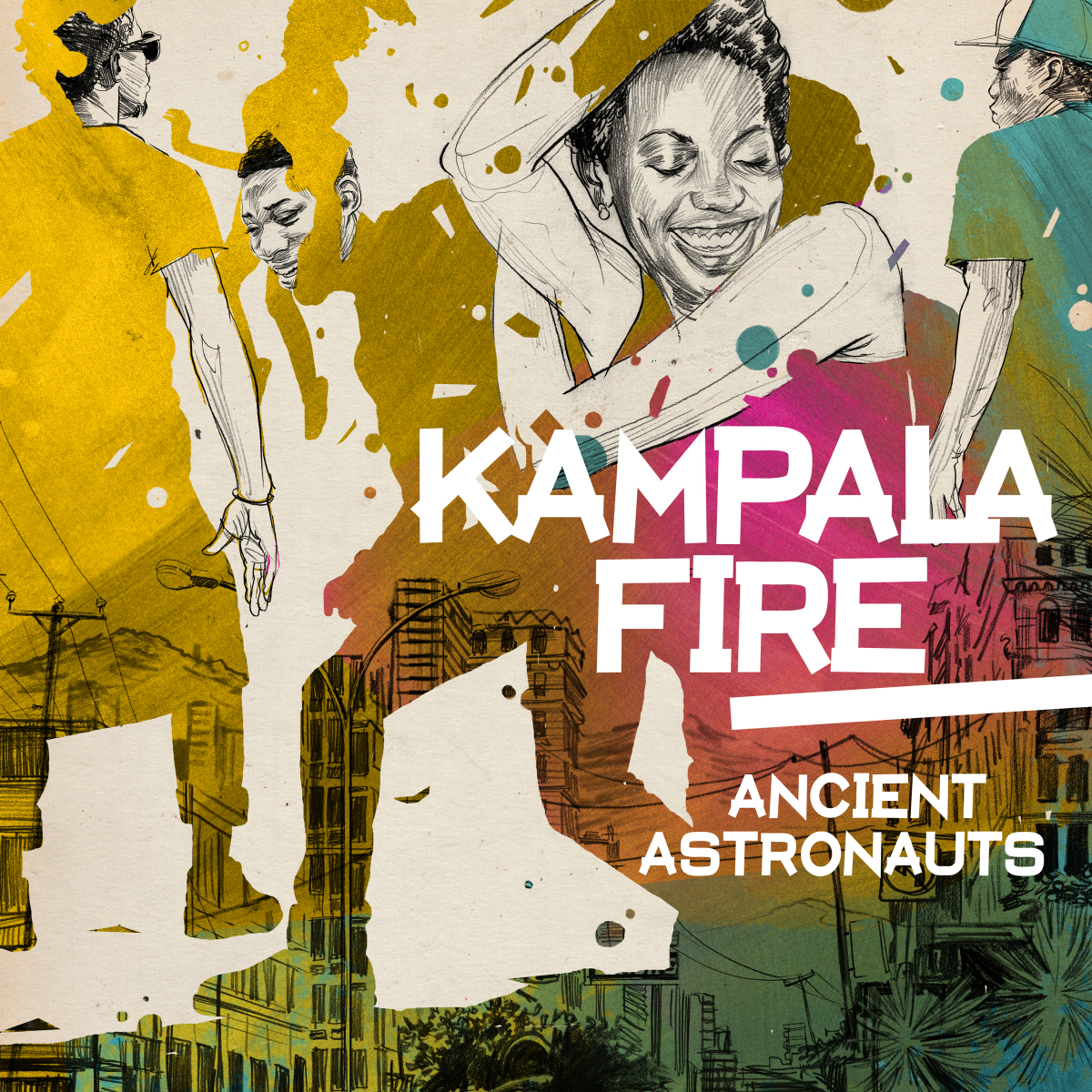 Blazing ahead out of the African Odyssey
The KAMPALA FIRE EP, showcasing a selection of strictly Ugandan tracks from the album: Roots Reggae, Dancehall, and Hip Hop from one of the most energetic and original music scenes on the continent.