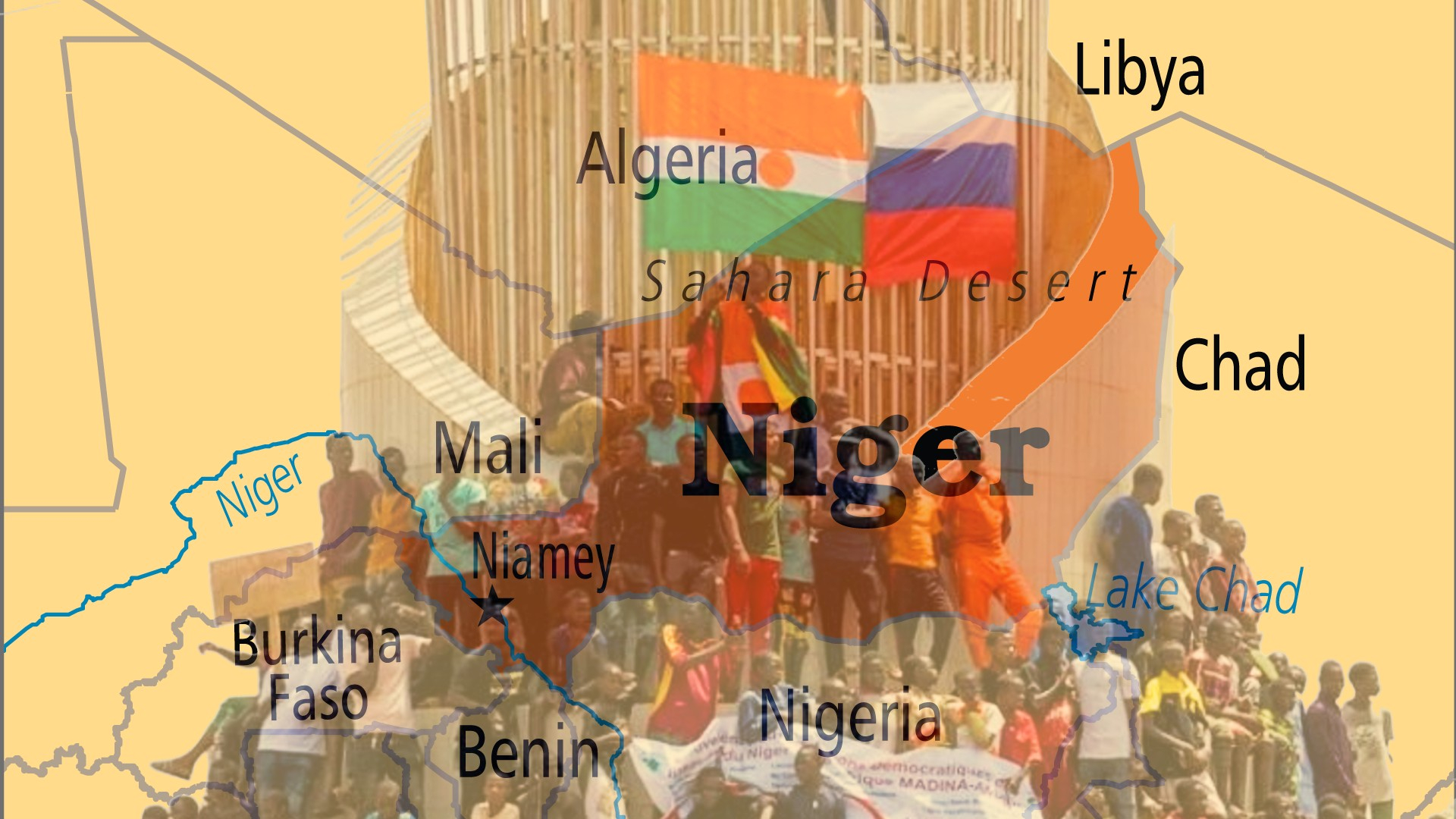 It may be that Europeans and Africans have more common ground than they would like to think, much rather admit.
While the war in Ukraine rages on, another brews in the West African country of Niger Republic. The crisis began July 26 2023 when soldiers deposed President Mohammed Bazoum in a coup and closed the country's borders, citing corruption, high treason and an undermining of the country's security. Against this backdrop the following conversation between two gentlemen ensued:
Deportation of African nationals from Europe and America has come to be accepted as a norm; just as normal as you would hear folks discuss corruption in Nigeria, piracy in Somalia and fighting in the Congo.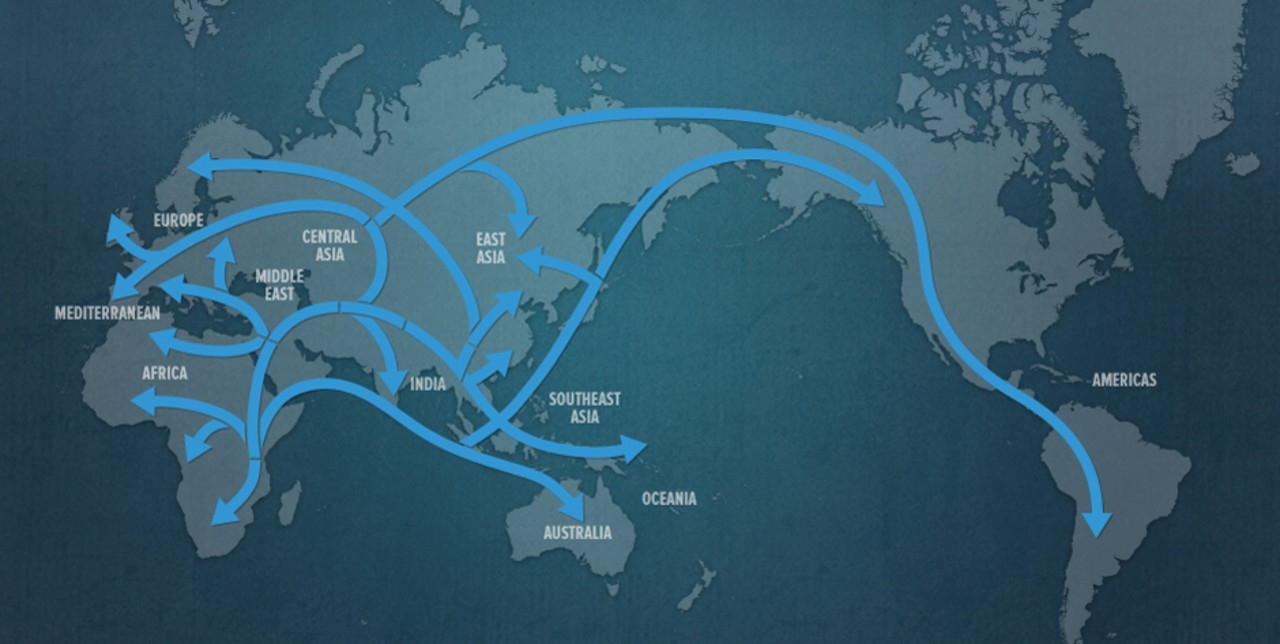 Where do you really come from?
DNA studies suggest that all humans today descend from a group of African ancestors who about 60,000 years ago began a remarkable journey.