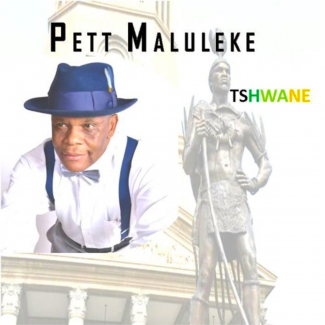 Pett Maluleke is a multi-talented artist, singer, record company owner, and producer. His latest release 'Tshwane' is a great recording in a long line of great South-African releases. Afro Pop, Jazz, Spirituals, hey even Reggae feature the album, sung in Tswana, Sepedi, Zulu, Tsonga, and English.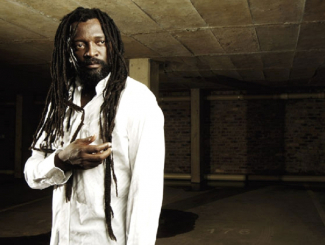 One of Lucky Dube's signature songs from the album "Trinity" (1995)            
From where I stand, I can see the World getting smaller and smaller...

And there'll be no place for people like you Georgie, who still live in the past.

When you couldn't do things for yourself, you blamed it on apartheid.
You blamed it on the government and everybody. Now is the time to prove yourself.
If you think affirmative action is the way out... no way... no way.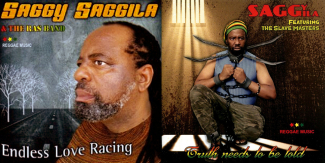 UbuntuFM's King Vusi Mavuthela talked to Saggy Saggila, the stage name of the legendary musician, songwriter and producer of note, Richard Siluma, cousin to legend Lucky Dube.
Richard was born in KwaZulu-Natal, South Africa. When growing up, he was influenced by his father Aphius Siluma who was singing Imbube music.
He left home 1976 for Johannesburg to pursue his musical ambitions. It was not going to be easy but luckily he landed a job at Gallo Records. His first job was at the warehouse where he was packaging music. That went on until he was given a chance to produce for artists.