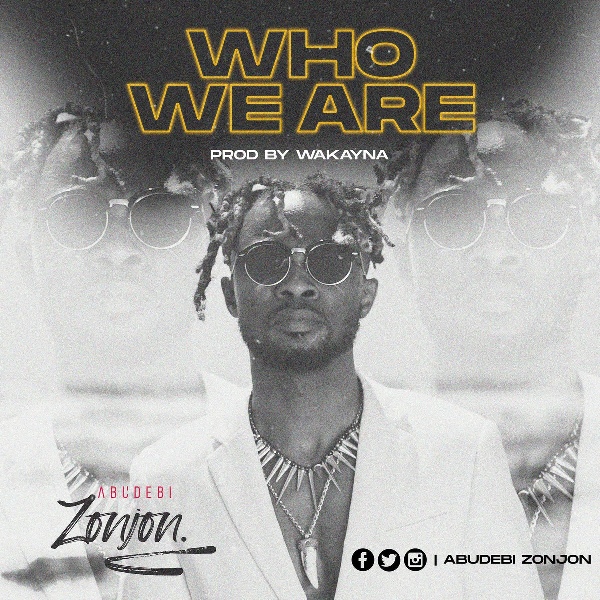 Hate is such a heavy load to carry
Promising upcoming singer-songwriter ABUDEBI ZONJON shares his most personal material to date, which comes in the shape of his latest single 'Who We Are'.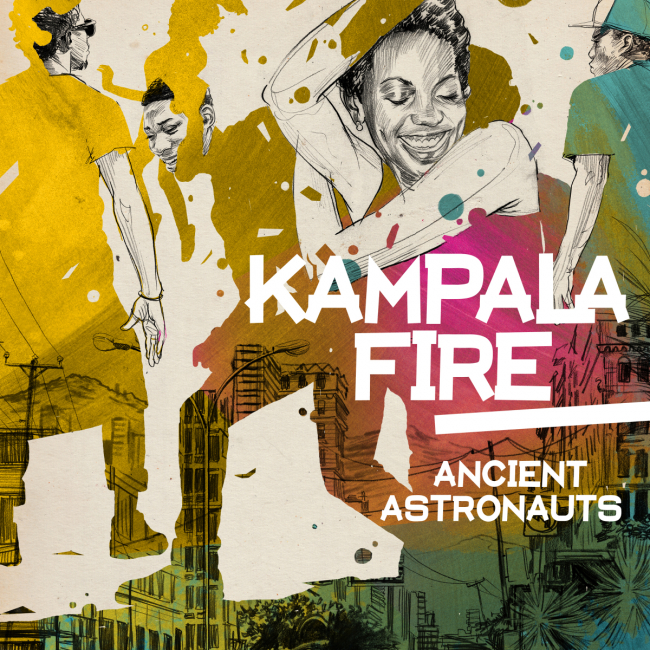 Blazing ahead out of the African Odyssey
The KAMPALA FIRE EP, showcasing a selection of strictly Ugandan tracks from the album: Roots Reggae, Dancehall, and Hip Hop from one of the most energetic and original music scenes on the continent.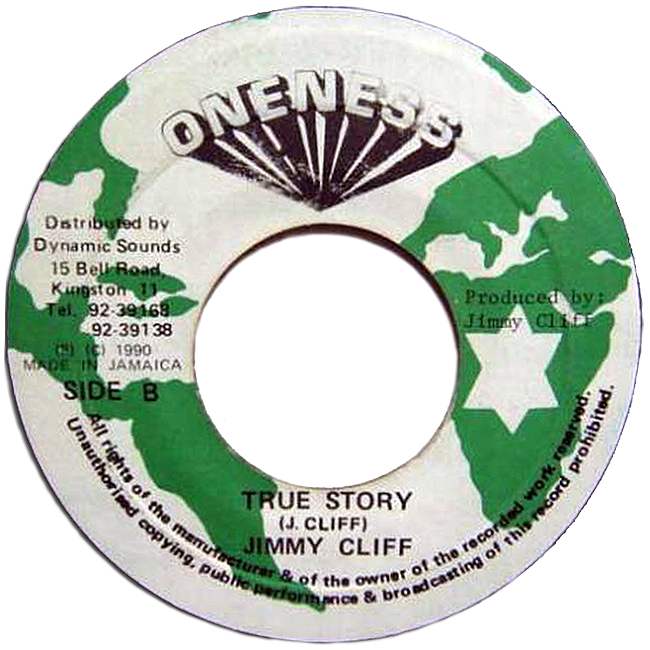 They gave us history, but what about the true story?
Hiding our heritage, to keep us into bondage.
They stole our culture, to say we got no future,
Destroyed our tradition, to keep us into subjection.