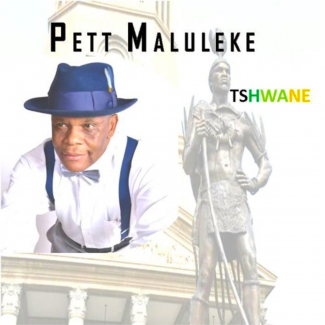 Pett Maluleke is a multi-talented artist, singer, record company owner, and producer. His latest release 'Tshwane' is a great recording in a long line of great South-African releases. Afro Pop, Jazz, Spirituals, hey even Reggae feature the album, sung in Tswana, Sepedi, Zulu, Tsonga, and English.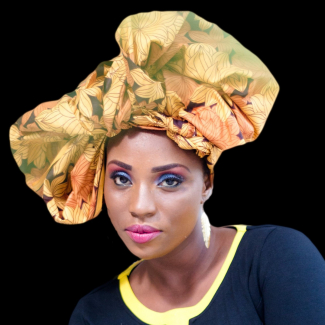 Akoeba is a multi-talented young African female artist (singer, songwriter, composer, and choreographer) who sings in several languages, principally in English and French.
Akoeba hails from Togo and is well-versed in the socio-cultural norm of West African States. She has a University Degree in Business Accounting and Management and a BA in English Literature. 'African Woman' is a poppy declamation on African culture - with respect.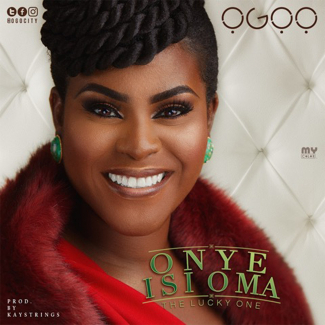 Some tracks run out of steam after the 3 minute mark, not this one!
The song starts of with a gentle rhythm guitar and beat which are smoothly picked up by Ogoo's voice as she leads us into the song proper. Ogoo's vocal tone is confident and tuneful. Even at high pitches, her vocal quality retains its consistency. There is no mistaking in the feeling she puts into her performance.
Lyrically, the song is meaningful, heart-warming and enriched with punchy phrases;