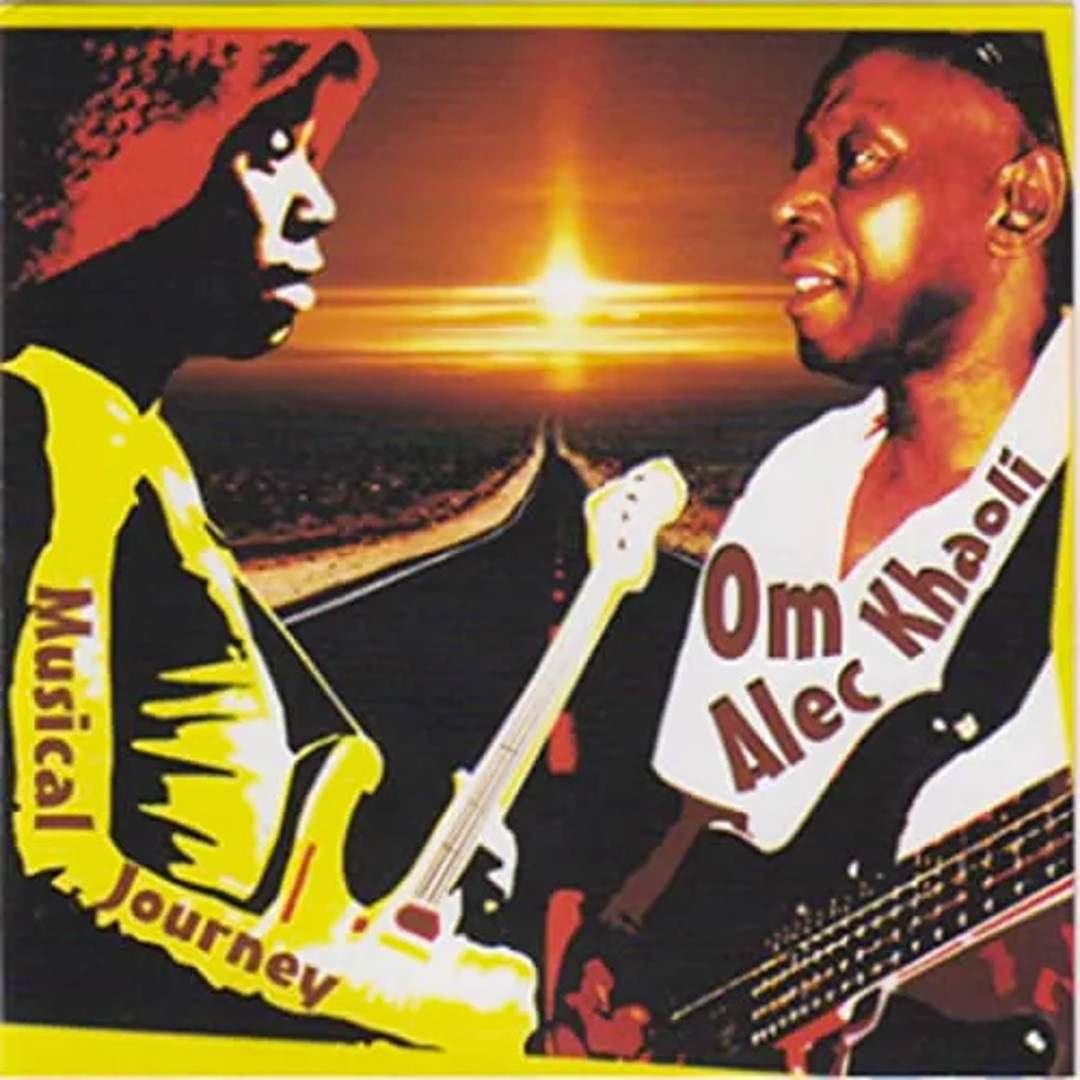 The man from Umoja
It's 40 years since the legendary 'Om' Alec Khaoli went solo and started his Afro rock band 'Umoja' in 1982. Time flies indeed. It has been a journey worth celebrating. Bra Om throughout his solo career has made a serious impact and contributed immensely in the music industry both locally in South Africa and abroad.

The story of South Africa's all-time favorite band 'Harari'
The significance of Harari as one of the most important bands from the late 60's to the early '80s and its influence on popular music in Southern Africa cannot be overstressed. Harari's musical excellence and influence on generations of musicians are equal to legends like 'Third World' or 'Funkadelic'.