Heavyweights of the international Afrobeat scene
Mukambo and NYP Records unite again for the third volume of the Global Afrobeat Movement compilation. This initiative by Belgian DJ and music journalist Benjamin Tollet aka Mukambo aims to focus on up-and-coming Afrobeat bands from the four corners of the world, as the Afrobeat revival has been expanding globally since the beginning of the 21st century.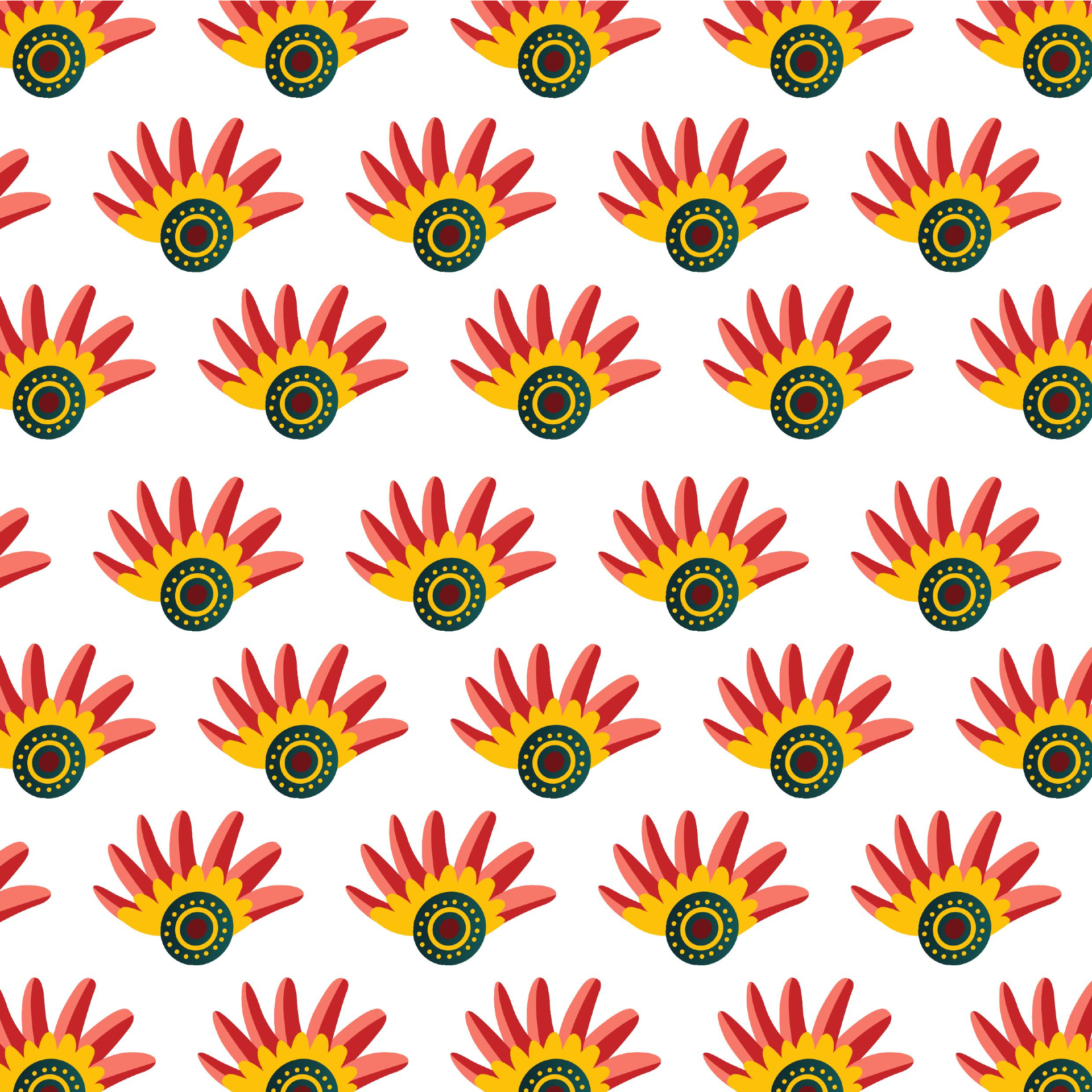 Global grooves from the 4 corners of the world
Another awesome Global Riddims selection of global grooves from the 4 corners of the world mixing #AfroBeat #AfroJazz #GlobalFunk #LatinBeats. The album takes you on a virtual world trip from Réunion and Accra to Bogota, Istanbul and beyond.