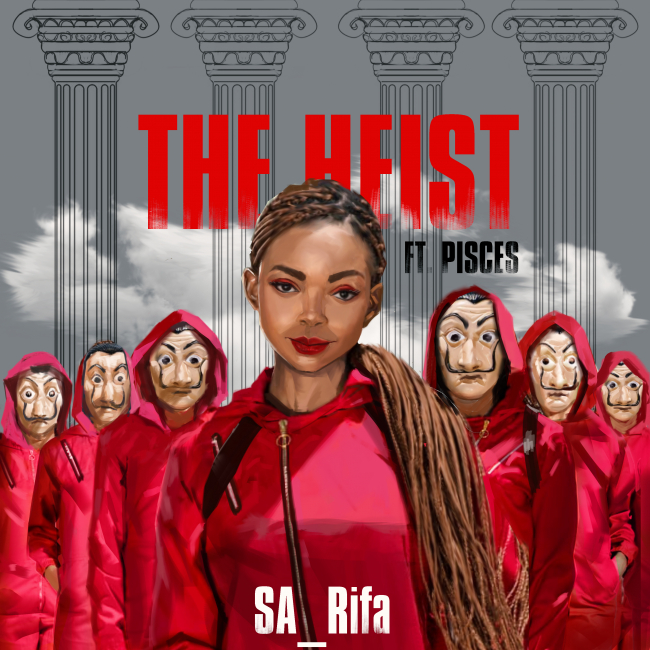 A socially conscious song
SA_Rifa is a lyricist who has been honing her craft since 2016 while started songwriting at the age of 10. SA_Rifa is a breath of fresh air in the music industry, especially in hip hop. She hopes to catch the attention of listeners with her third single and hopes everyone has something that they take away from it. SA_Rifa is an introverted person who has found her voice as a hip-hop artist.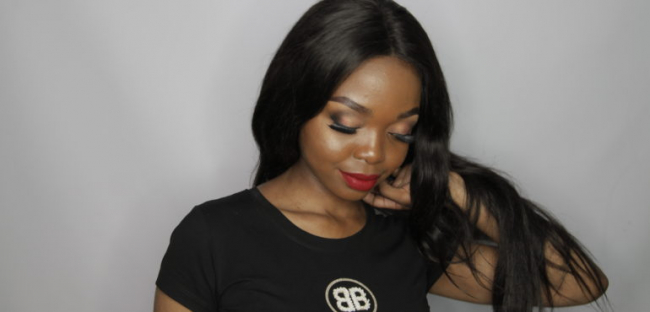 A New Voice Out Of South Africa
In this exclusive interview with SA_Rifa, we talk about her new single, 'Two Eyes', music, and the current state of affairs in South Africa.