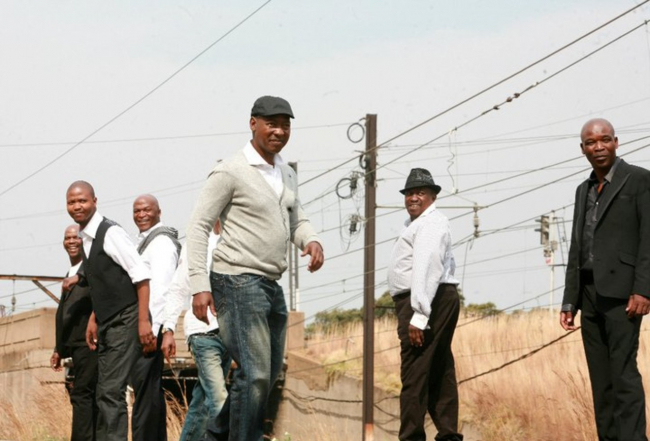 Ndewu - The struggle continues
UbuntuFM's King Mavuthela conducted a radio interview with Sam Ndlovu, the lead singer of Stimela, the people's band of South Africa.
---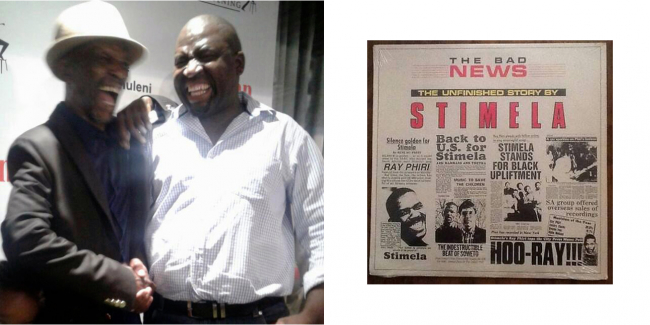 UbuntuFM Radio Africa commemorated Bra Ray Phiri on July 22, 2017 with a special tribute broadcast. Presented by King Vusi Mavuthela with special guest Mashadi Mathosa. 
---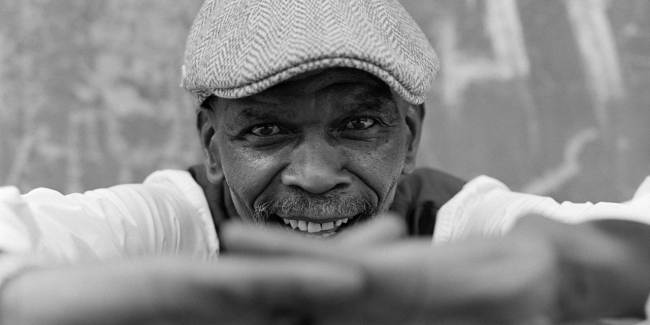 The purpose of music is to communicate
Commemorative article by King Vusi Mavuthela on Ray Phiri (1947-2017) who passed on July 12, 2017. 
---