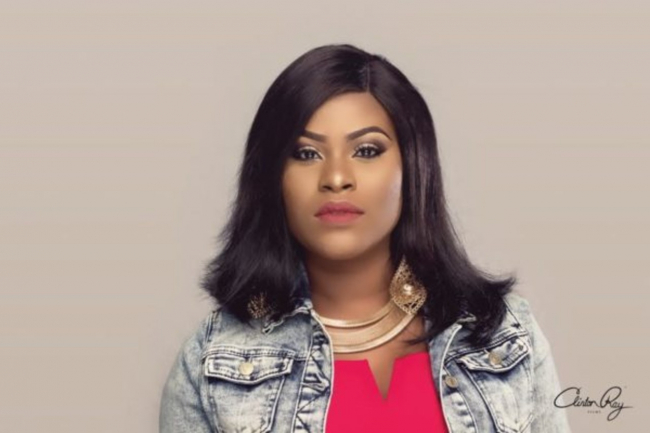 Language is no barrier in music
Ogochukwu Oye better known as "Ogoo" grew up in a close-knit Nigerian family that hails from Awka in Anambra State. Years after practicing law as a certified Barrister, Ogoo decided to pursue her first love and passion "Music".
---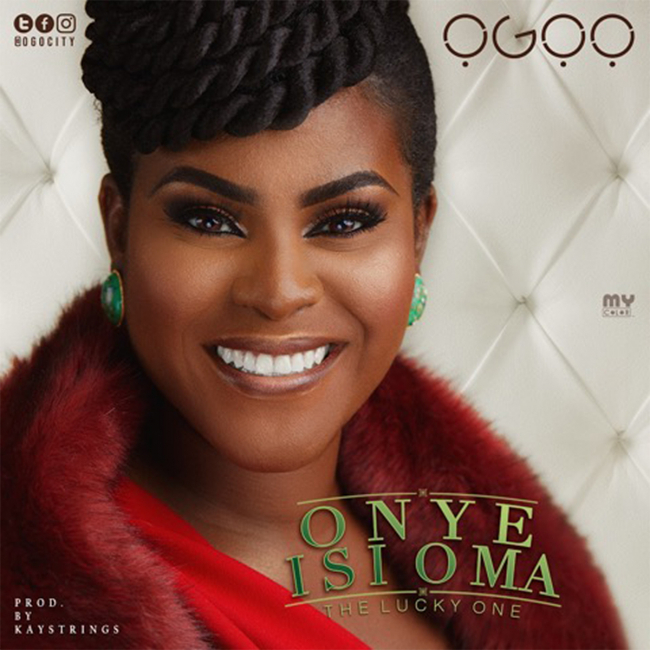 The Lucky One
Some tracks run out of steam after the 3 minute mark, not this one! The song starts of with a gentle rhythm guitar and beat which are smoothly picked up by Ogoo's voice as she leads us into the song proper. Ogoo's vocal tone is confident and tuneful. Even at high pitches, her vocal quality retains its consistency. There is no mistaking in the feeling she puts into her performance.
---