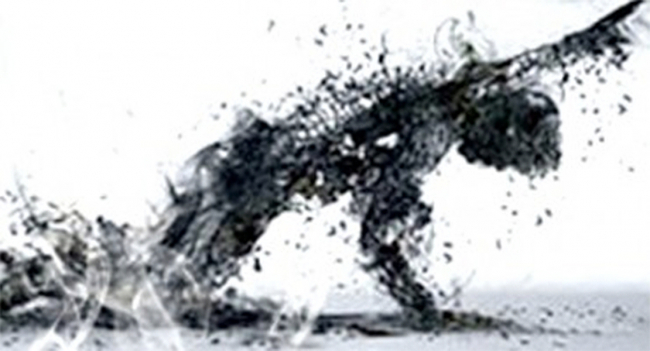 Nothing would be worse than for death to mean nothing
The Aluu 4 was a necklace lynching that involved four young men, Ugonna Obuzor, Toku Lloyd, Chiadika Biringa, and Tekena Elkanah, all students of the University of Port Harcourt. They were all lynched after they were falsely accused of theft in Aluu, a community in Ikwerre local government area, Rivers State, Nigeria on 5 October 2012. M.I. Abaga wrote Ashes in response to this tragedy.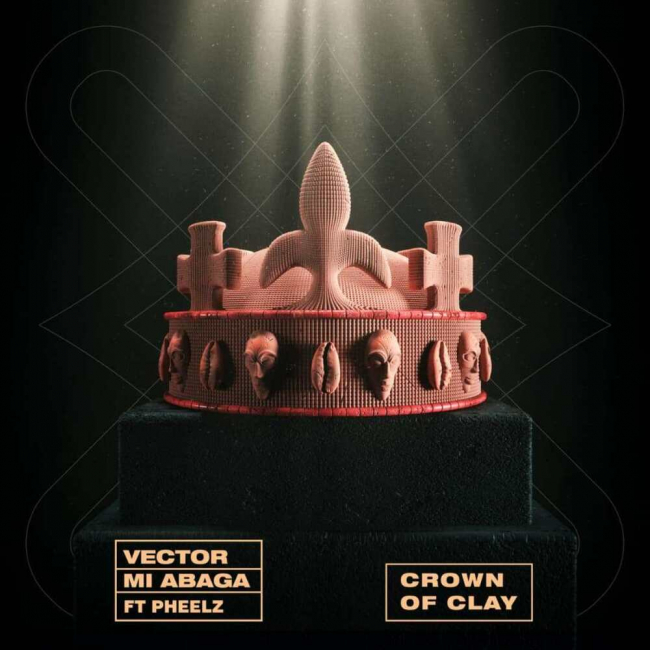 The lyrics of the awakening African spirit
An unlikely pair of Africa's best contemporary rappers and music producer come together to make a song which in every right is an anthem for today's African spirit.