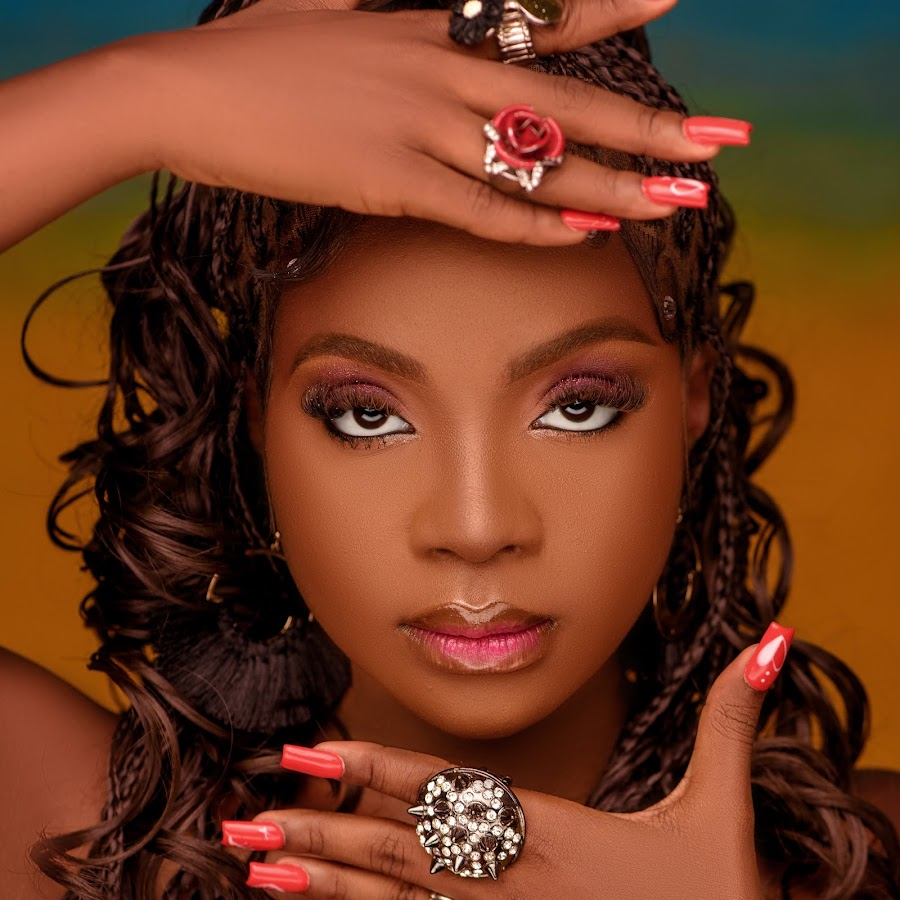 Evolving Into The Mainstream
Ugoccie releases 'Man on Fire', a song off her EP, 'A Piece of Me'. Ugoccie's 'Man on Fire' comes as something fresh and refreshing – completely out of the box. Most striking is the realisation that the song kicks off with the narration of a story – storytelling being a vital quality of a traditional entertainer. This attribute of the song makes listening to 'Man on Fire' a serious business.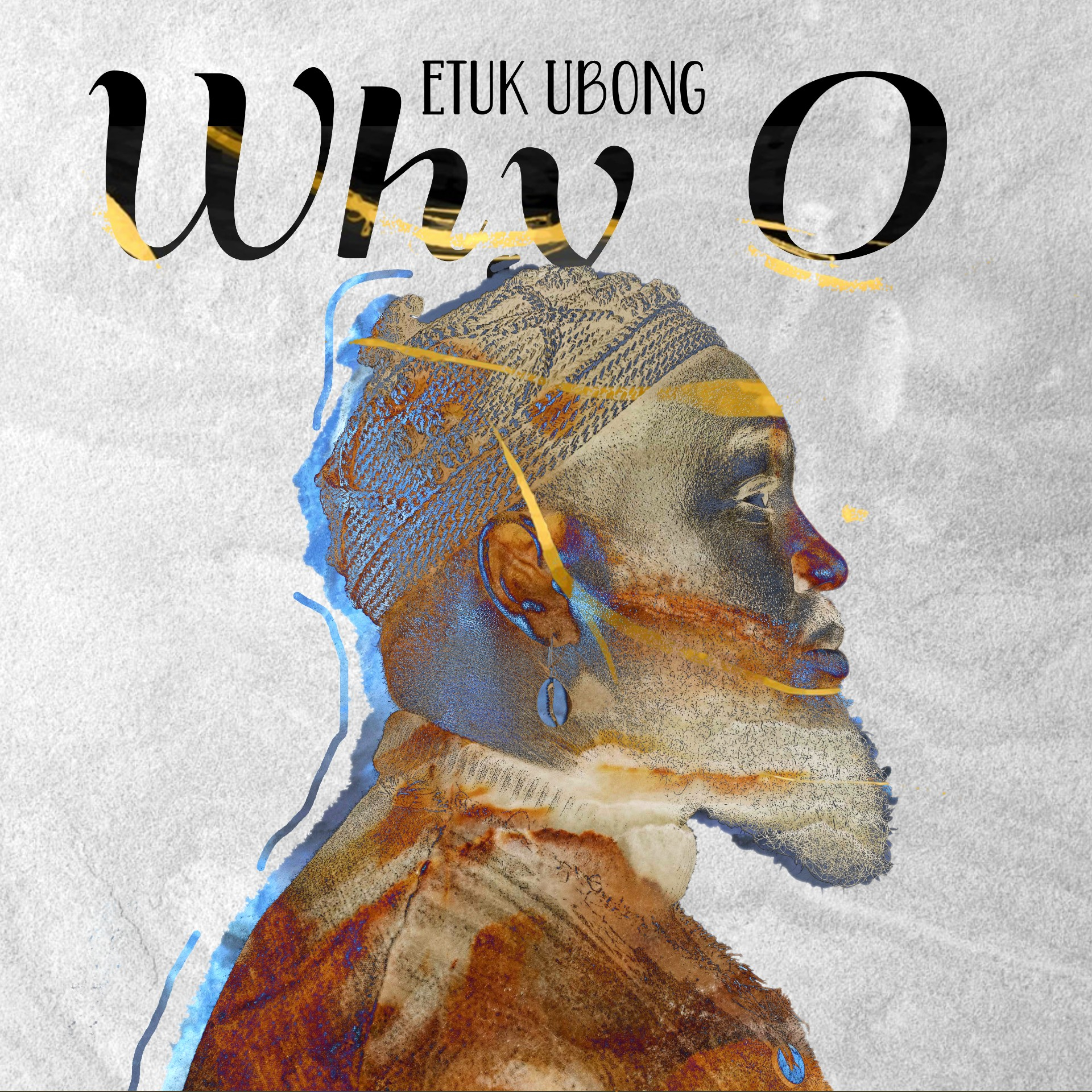 Vibrant and propulsive
Etuk Ubong weaves together a unique combination of not only Afrobeat, Highlife and Jazz, but also the ritualistic drumming of Ekombi, the result is urgent and highly energetic, yet spiritual; his compositions reflecting his heritage and life philosophy of goodwill, peace and love for humanity.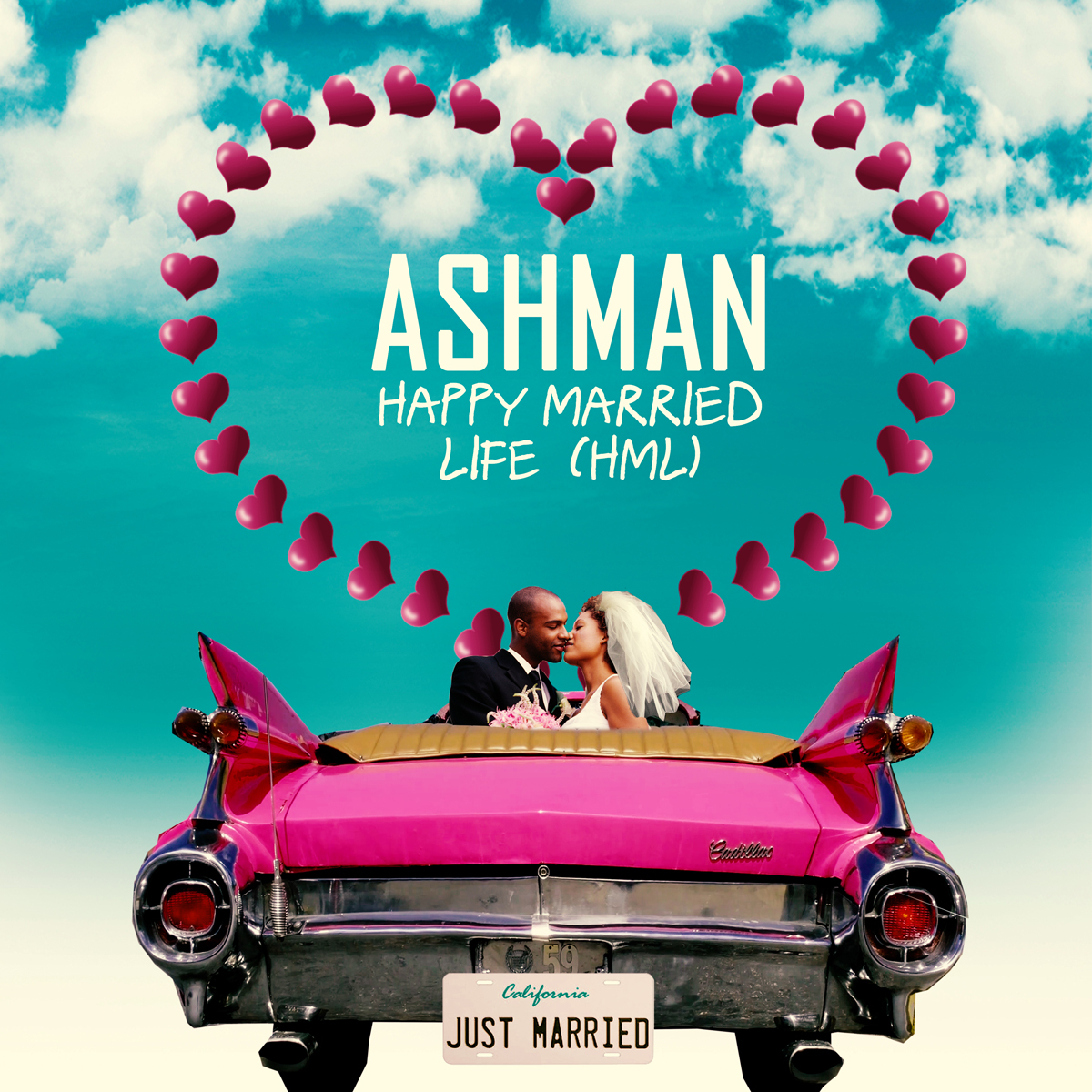 Ashman releases new single 'Happy Married Life' (HML). An ingenious mix of #HipHop, #RnB and contemporary #Highlife; culturally #African.