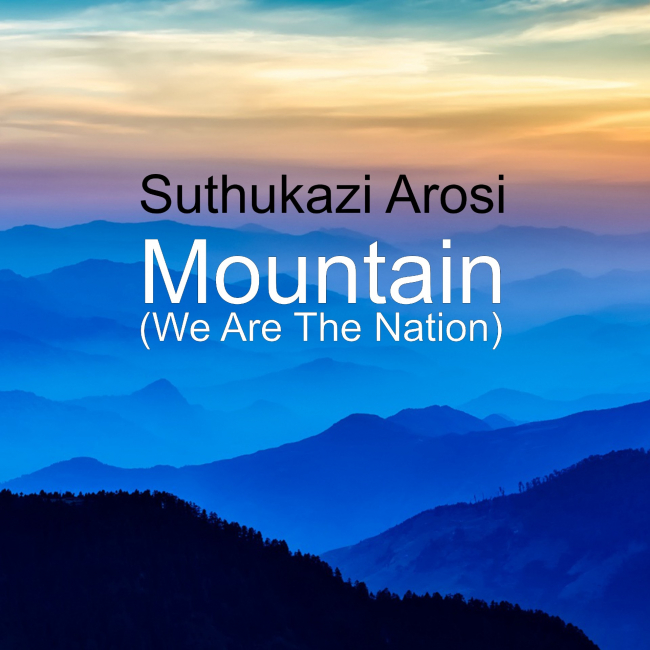 A wake-up call
A brilliant single and video release. The singing, coordinated with the creative video is superb. The subtitles make it all the more interesting for people who do not speak the local language. Not only the sound but also the meaning is to be appreciated. Nature is calling for humanity to come together, to care for the creation we are all part of.
---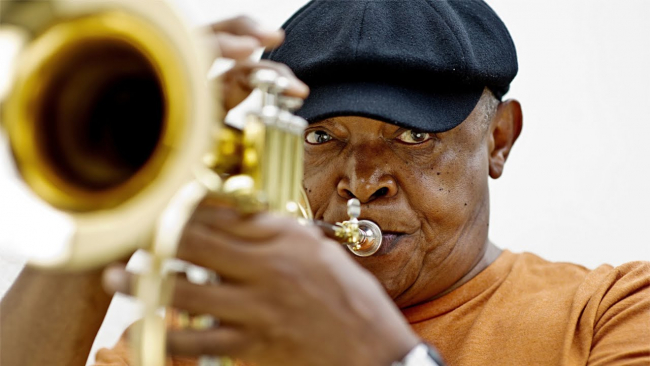 Hope against a backdrop of social injustice
'Stimela' (Coal Train) is the track that Hugh Masekela will probably be best remembered for as it encompasses all of his work both lyrically and musically. Such is the significance of 'Stimela' as it addresses the theme of hope against a backdrop of social injustice, central to South African modern history, a history still marked by decades of 'apartheid'.
---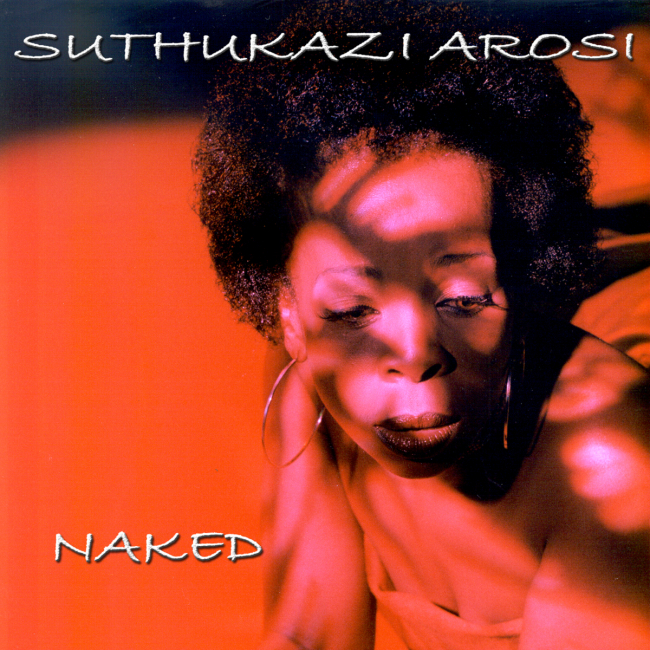 The naked truth
Suthukazi Arosi is a singer, performer, actress and KORA/SAMA Award Winning South African Musical Icon. "Naked" features 10 brand-new tracks recorded over a period of twelve years, 2 remixes, and 3 interludes. The interludes introduce the listener to some traditional and tribal sounds of South Africa. Each with a specific purpose and theme.
---