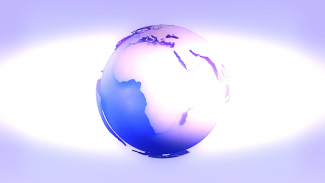 It has taken a tiny organism, SARS-CoV-2, to get even the most conservative traditionalists to accept that state institutions are essential to mobilizing national resources to protect and promote the common good. The fragilities of neoliberal economics have been laid bare.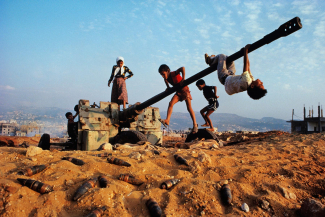 The speech credited as the inspiration for Bob Marley's hit song "War".  This story recounts the attempts of one mortal man and humanity at large to establish everlasting peace instead of waging perpetual war. A struggle of good over evil.
In 1963, Ethiopian Emperor Haile Selassie addressed the United Nations in a speech not all that dissimilar to the appeal he made to the League of Nations in 1936. This speech is typically credited as the inspiration for Bob Marley's legendary hit song "War".
Haile Selassie was Ethiopia's regent from 1916 until 1930 and Emperor from 1930 to 1974. A dictator to some, messiah to others: His Imperial Majesty Emperor Haile Selassie I The First, Jah Rastafari.