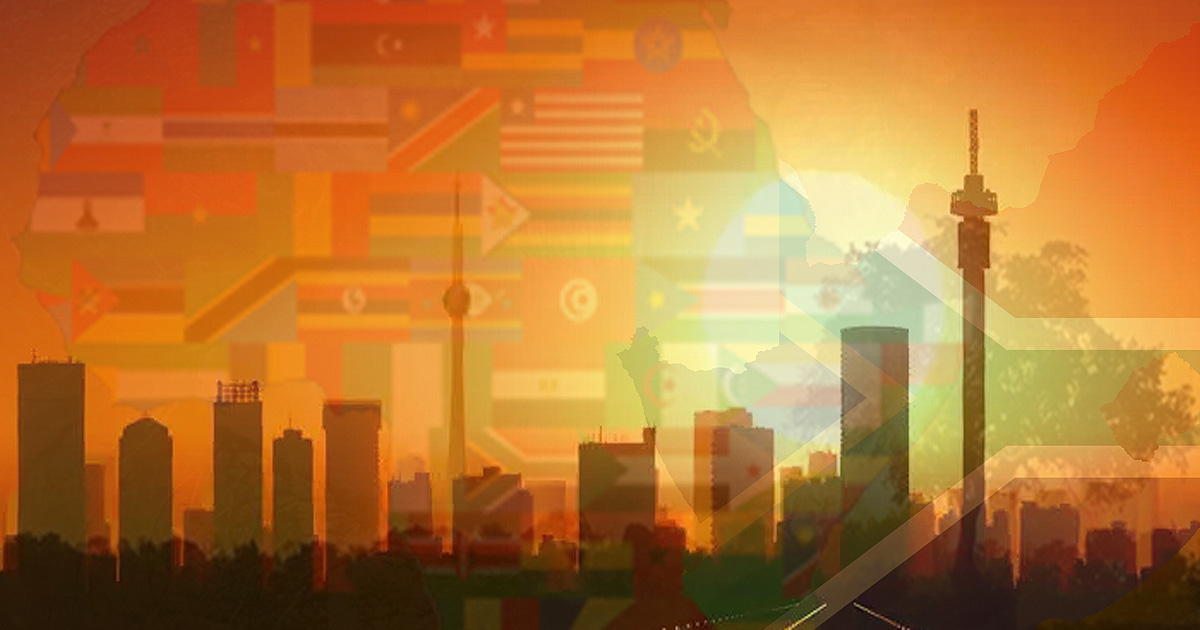 Music from the continent! 
Music that appeals to different generations, music that connects! Just be with UbuntuFM Africa and you are going to be with the trend of music both locally and internationally. We are One, and so is the music. African music, Marabi, Kwela, Mbaqanga, Traditionals, Kwaito. Jazz, Soul, R&B, Pop, Reggae, Latin, Dance, live recordings, and interviews; are all featured! Music from the 60's up to this decade. Musician's music.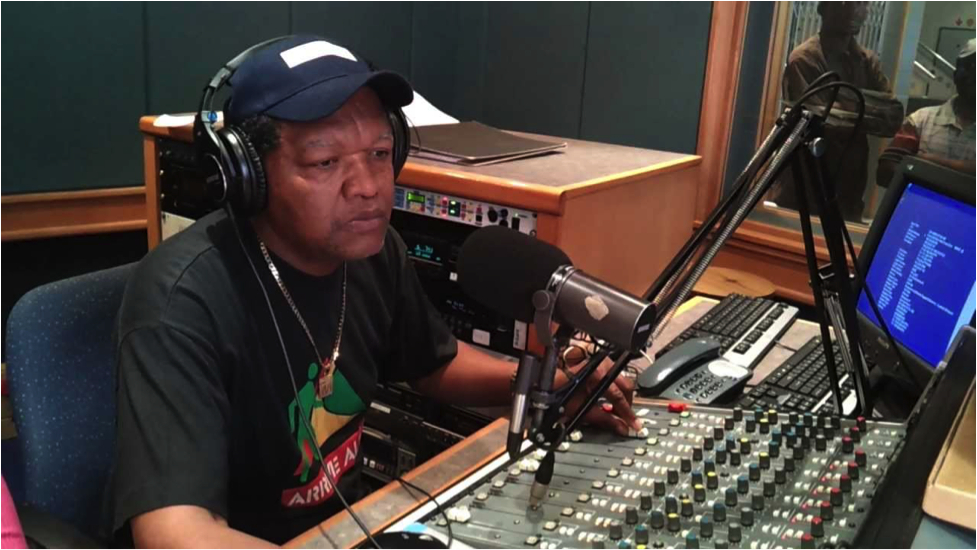 The legendary radio host
An interview with legendary Bra Max 'The Mixer Boy' Mojapelo, an award-winning radio personality, an author, researcher, and music compiler of note. He is currently a host of a lunch hour radio show called 'Disa fisha' from 12h00 to 14h00, Mondays to Fridays at ThobelaFM (SABC). Bra Max Mojapelo talking to King Mavuthela of Ubuntu FM.