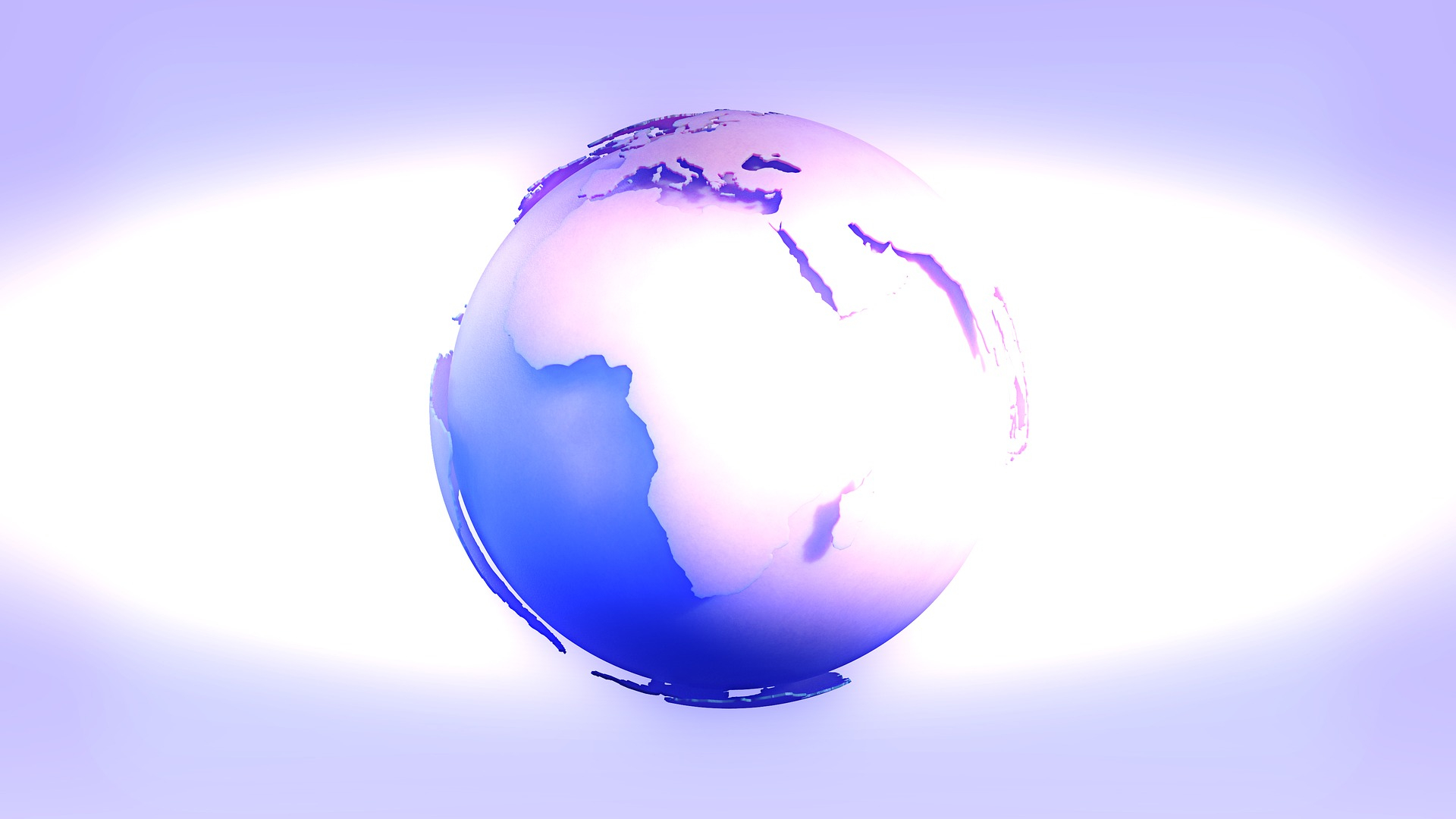 Dr. Mamphela Ramphele on "must-dos" for Africa
It has taken a tiny organism, SARS-CoV-2, to get even the most conservative traditionalists to accept that state institutions are essential to mobilizing national resources to protect and promote the common good. The fragilities of neoliberal economics have been laid bare.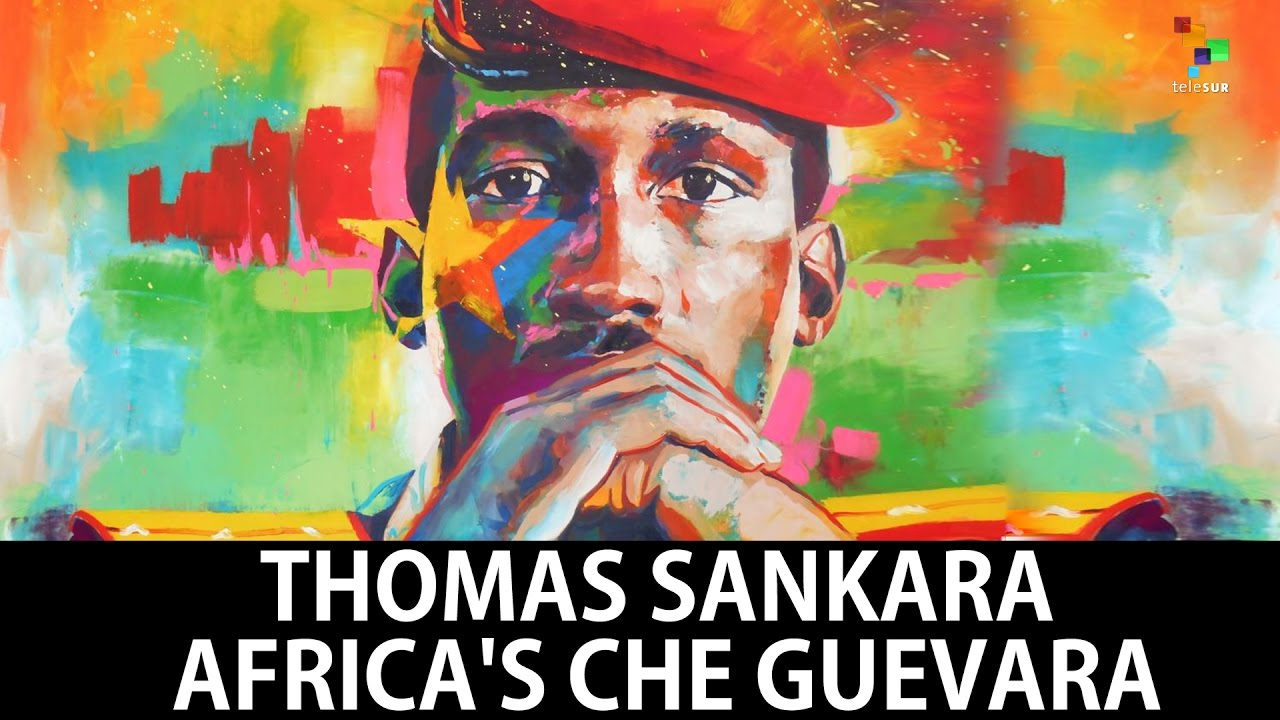 The right to self-determination
If we are under the perception that Africa's problems are so huge, complex, and diverse. Where to start? How to establish real change? How to improve people's lives and futures? Thomas Sankara, President of Burkina Faso from 1983 to 1987, continues to live on in the memory of his people.