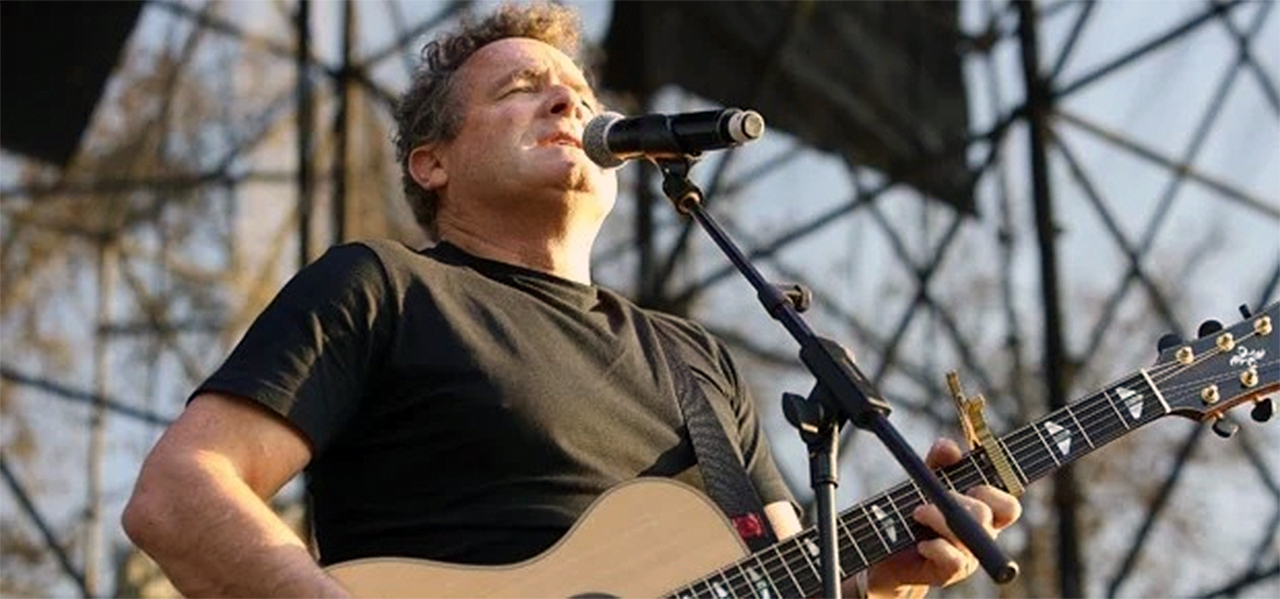 Johnny Clegg, South-African musical icon and anti-apartheid activist
We had a sit down with Paolo Genovesi, global citizen, self-declared pro-Apartheid supporter, turned pan-Africanist. On the effect of music, musicians, and one musician in particular - Johnny Clegg - affected his life and altered his worldview. Sit back for a lengthy read of an interesting conversation that covers a lot of topics.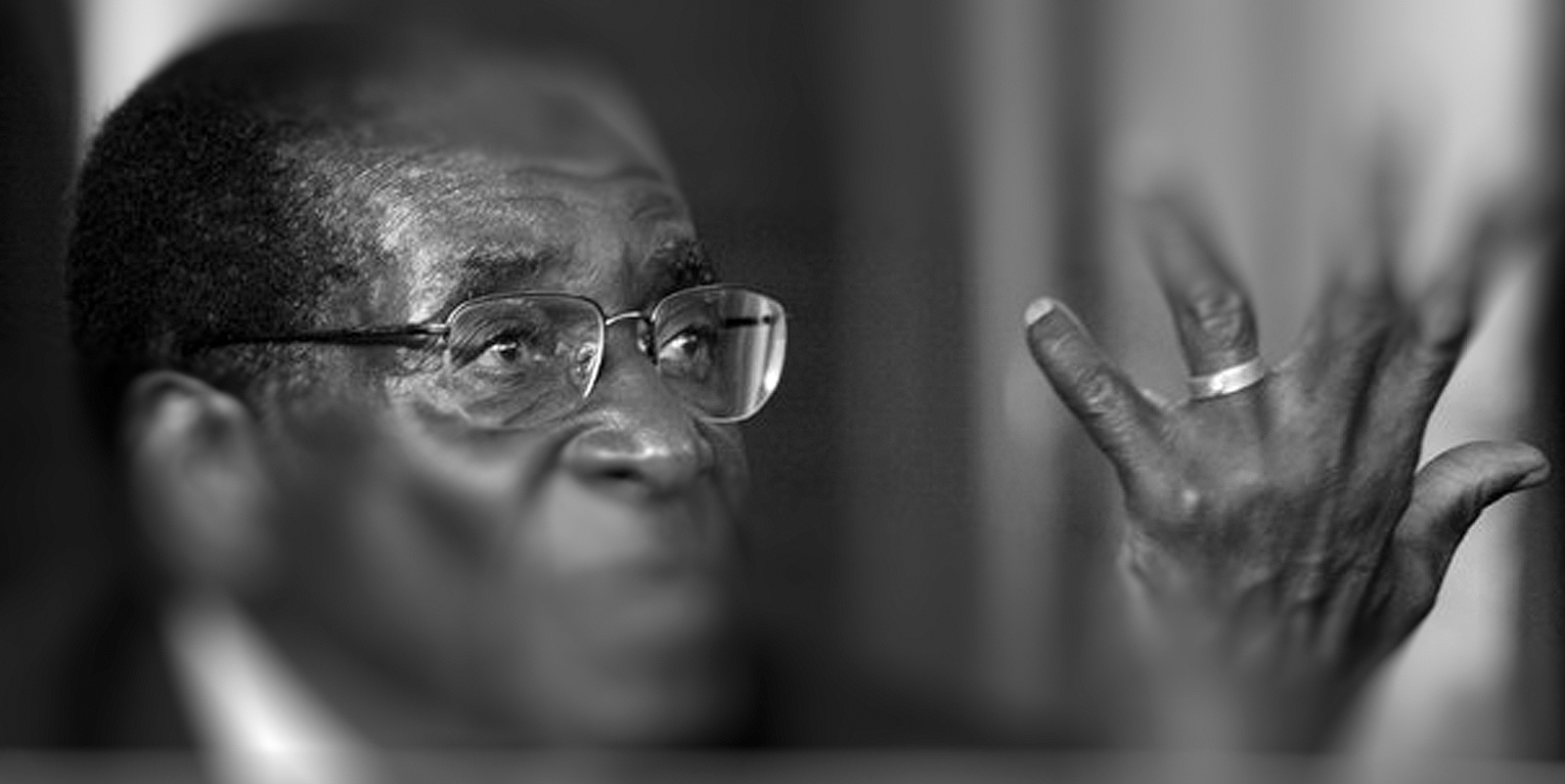 Soon we'll find out who is the real revolutionary
Amidst recent social upheaval, internet shutdown and government crackdown we tried to find an answer to whether Zimbabwe's current woes are the product of former president Robert Mugabe's ghost still lingering in the battered country. For this we delved into the country's recent history ending up interviewing the leader of the Tajamuka social justice movement, Mr. Promise Mkwananzi. Take your time for this lengthy read and very insightful interview we had with Mr. Mkwananzi.