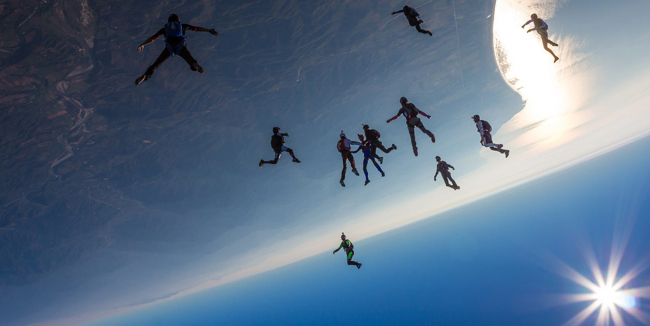 It's time for change, real change
The race to the bottom in terms of economics is one for attaining the lowest cost, whilst retaining or increasing the highest margin of profit. Who is profiting from this race and at whose expense? Is it sustainable? What forces drive the race?
---
Should we believe the hype or take issue with it?
Credit rating agency Standard and Poor's (S&P) has downgraded South Africa's rating to 'junk' status, as the country's currency continued to slide following a major cabinet reshuffle. Let's discuss the value and merits of being labeled 'junk'.
---