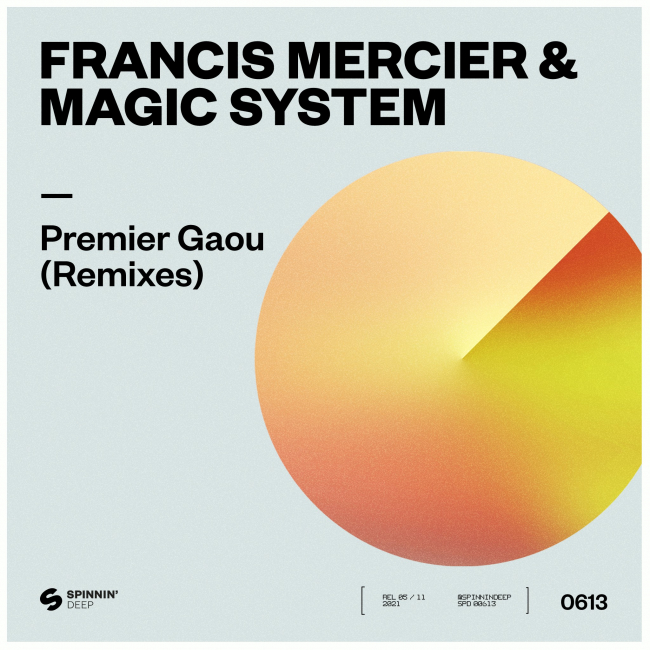 Remix on a modern classic
Originally recorded in the late 90's, Magic System's Premier Gaou was given an exquisite contemporary dance floor make over by the burgeoning Francis Mercier earlier this year. Following on from the success of the new track, Mercier and Spinnin' Deep invite the beloved Black Motion, Paso Doble, Nitefreak, and FMX Omar to each deliver a remix on this modern classic.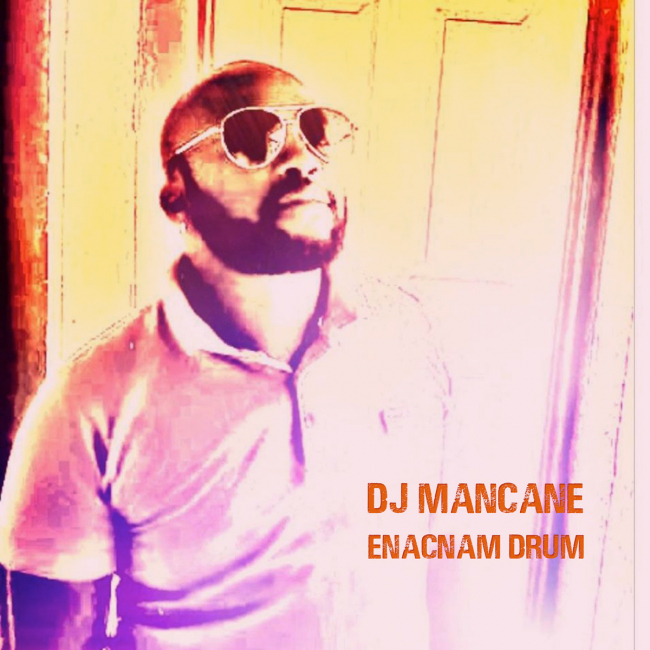 Heartbeat Dance music
The drum is the heartbeat of Mother Earth, it is the eagle whistle that sounds with the breath of the Creator. 14 Deep House tracks that set the mood for this notion.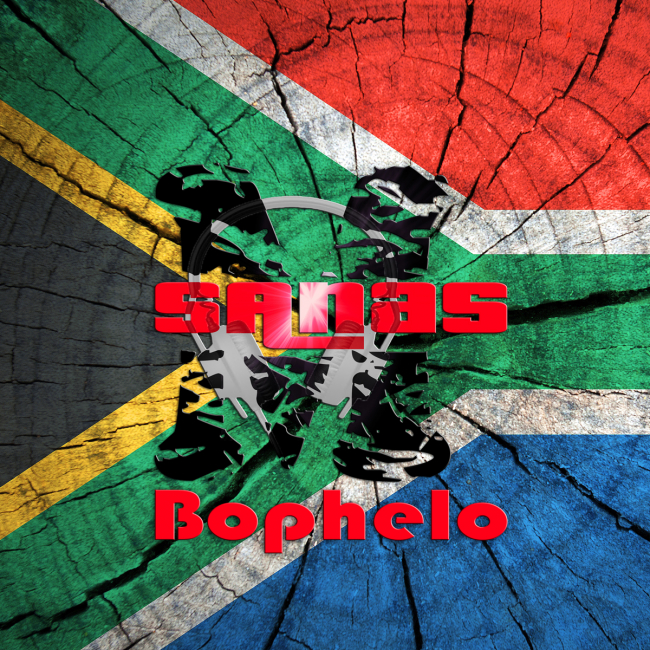 A debut album arrives the Dance scene from South Africa
Rooted in the Dance genre with its own distinct touch that's reminiscent of and inspired by rural South African life, BOPHELO comes with a promise of entertainment and inspiration. BOPHELO is composed of 11 tracks composed by artist and DJ, Sanas M.