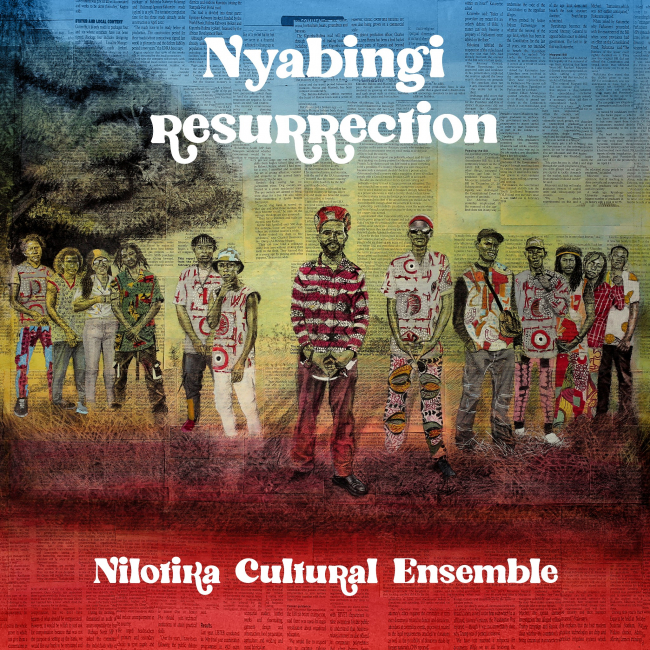 East Africa meets East Kingston
Working with Switchstance Recordings, Nilotika have achieved a milestone in musical history: the first ever African Nyabingi recording, which took place at East African Records studio in Kampala, Uganda. The session was captured over two weeks, using local instruments and the full ensemble of around 15 people, including friends and family. The results are extraordinary.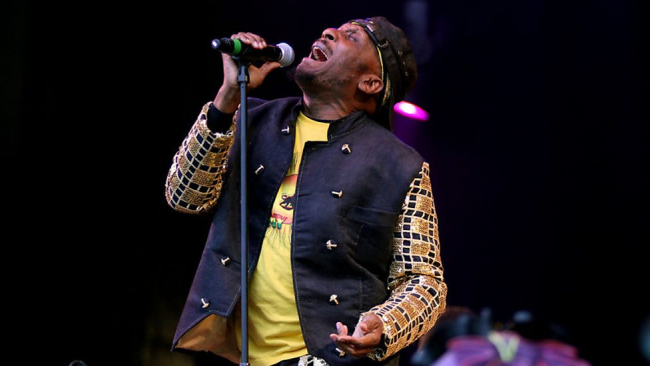 Living Legend Jimmy Cliff
Living Legend Jimmy Cliff. This clip features a mix of the classic 'Bongo Man' track (Jimmy Cliff, Give Thankx, LP, 1978) with another Reggae classic, 'Rivers of Babylon', originating from The Melodians in 1970 and made popular by Boney M in a Disco cover.