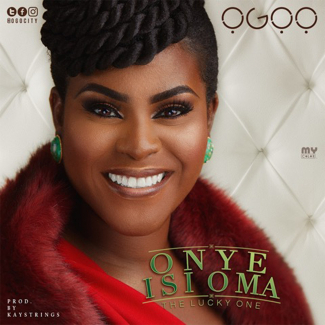 Some tracks run out of steam after the 3 minute mark, not this one!
The song starts of with a gentle rhythm guitar and beat which are smoothly picked up by Ogoo's voice as she leads us into the song proper. Ogoo's vocal tone is confident and tuneful. Even at high pitches, her vocal quality retains its consistency. There is no mistaking in the feeling she puts into her performance.
Lyrically, the song is meaningful, heart-warming and enriched with punchy phrases;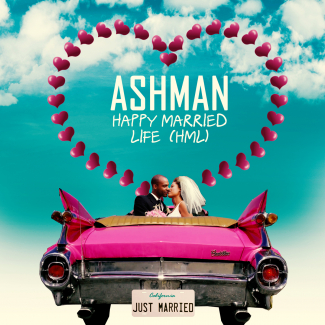 Ashman releases new single 'Happy Married Life' (HML). An ingenious mix of #HipHop, #RnB and contemporary #Highlife; culturally #African.
'Happy Married Life' joins the list of musically engaging tracks for which Ashman is fast gaining an industry reputation.
The track features a rich selection of sound instruments tastefully arranged and varied for an engaging musical experience. It is a testimony of producer Blazeslaan ingenuity in minimizing application of digital sound effects, and in striking a remarkable balance between the vocals and instrumental accompaniment.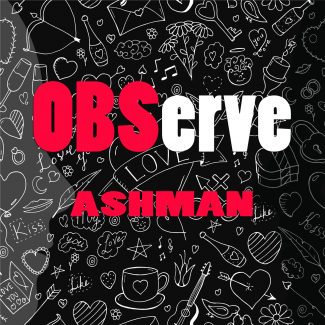 Ashman releases a new single titled 'OBServe'. This single produced by Blazeslaan, featuring Wajo, is expected to treat listeners to a feel of ingenious and contemporary #HipHop of West African roots. An honest song with socially relevant lyrics accompanied by a solid beat.
Ashman (Ifeanyi Ashamole) left Nigeria for tertiary studies in Ghana. But it appeared that there was more besides formal education lying in wait for him in the coastland of gold. In an exclusive interview with Ikenna Okeh of UbuntuFM, he reveals that the inspiration for OBServe came at a time when Nigeria suffered a recession at the same time when Ghana was undergoing dire economic conditions.