UbuntuFM Radio Africa @Pinterest
[powr-social-feed id="44a023bc_1599187550"]
A psychedelic guitar journey around the world
NUSANTARAFRIKA takes us on a psychedelic guitar journey around the world, traversing yet more strange and exotic territory in a quest for musical enlightenment.
---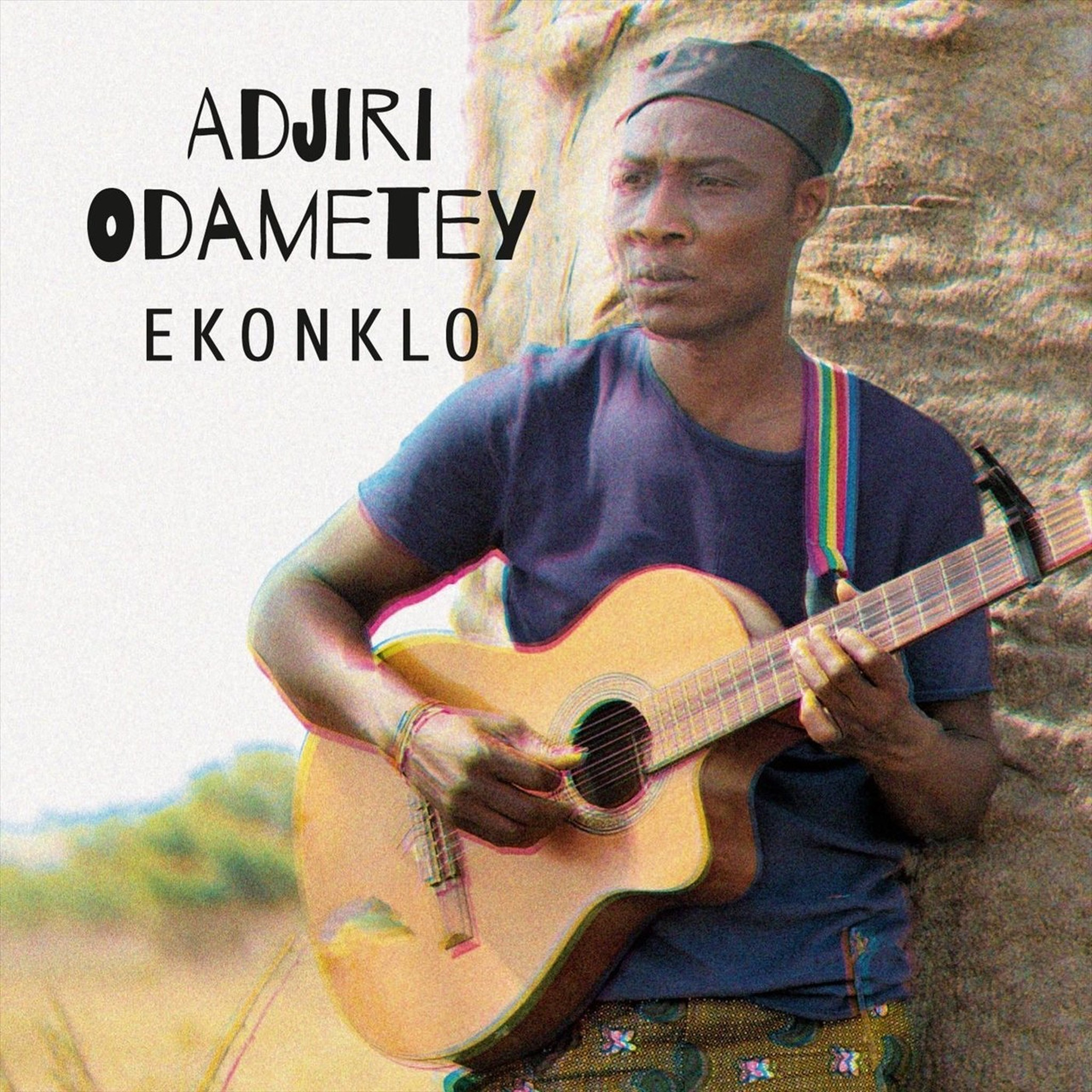 Strong, new impulses from West Africa
A warm, earthy voice is the trademark of West African singer-songwriter Adjiri Odametey. Combining this voice with the sounds of native African instruments, such as the kora (African harp), the balafon (wooden xylophone) and the thumb-pianos kalimba and mbira. His music captivates listeners.
---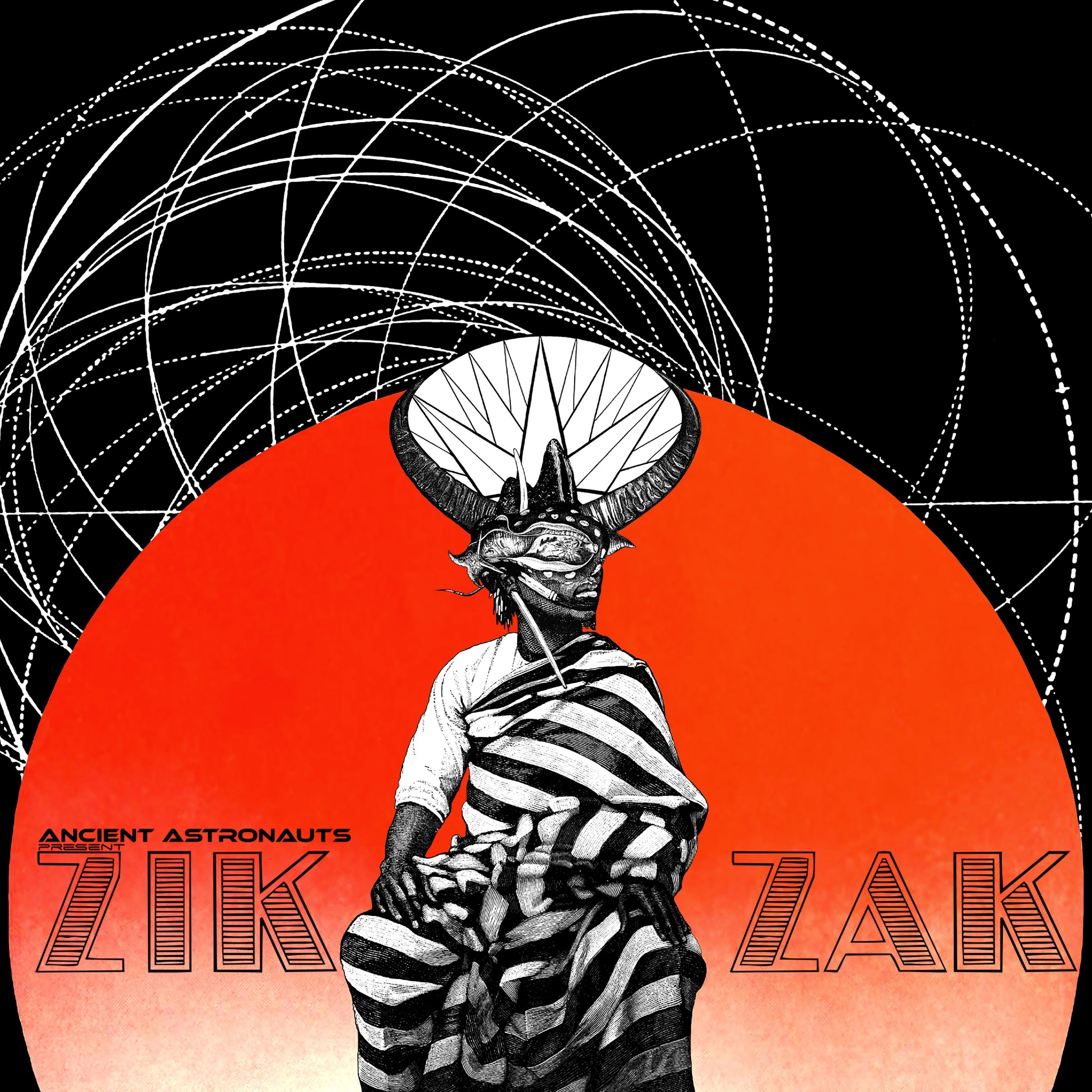 An African musical odyssey
Over three years in the making, ZIK ZAK is an African musical odyssey, featuring some of the freshest talents from nine countries on the mother continent. Tying this remarkable range of artists together are German production team ANCIENT ASTRONAUTS, weaving the vocal talents of the African singers into their distinctive "Boom Dub" sound. Drawing on Hip Hop, Dancehall, Roots Reggae, and Soul.
---