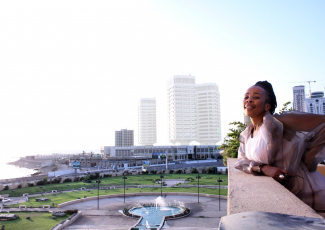 BLACK AND WHITE is a song about us - human beings with all the hatred that has turned against all humanity for centuries. Civilised as we are but still dwelling on racism. God created us all with love and so beautifully without seeing any colour but embracing colour as his creation. The song is calling on all human beings to stop this mentality that is tearing us up - and our beautiful planet - from generation to generation.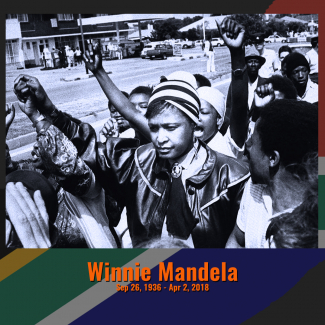 Thoughts on Winnie Mandela by Suthukazi Arosi Through the window we all looked and have decided without knowing the exact truth. 

"Naked" features 10 brand new tracks recorded over a period of twelve years, 2 remixes and 3 interludes. The interludes introduce the listener to some of the traditional and tribal sounds of South Africa. Each with a specific purpose and theme.