It is our pleasure to connect with you for this interview. As a writer, publisher and literary taste maker you are mainly regarded as a man of many talents – a most interesting personality, as anyone would agree. How are you able to remain creative in spite of the myriad of artistic and non-artistic engagements you constantly have to keep up with?
It's a pleasure to talk to you. To answer your question, I tend to be focused and committed to anything and everything I want to do. I only just have to stay focused.
How does it feel putting out a song?
It's a new path, so I feel great about this.
Image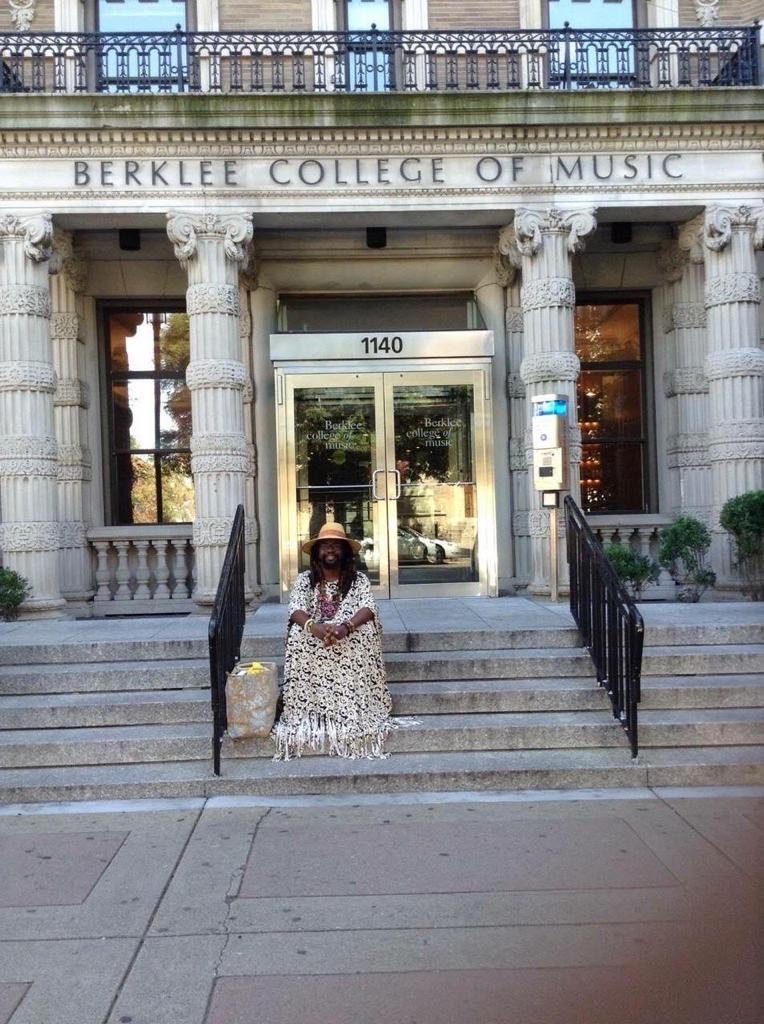 Your venture into music must have taken a lot of your followers and admirers by surprise. So, let us ask the question that weighs heavily on everyone's mind: what informed your interest in the creative aspect of music?
I was in psychiatry in Mexico, when I realized how much music centres itself around psychiatry and I could start healing with you. I began to sing.
Let's talk about your new single, Break Your Heart. Lyrically, it panders neither to love, romance, affection nor any of the finer emotions for which Soul music as a genre popularly finds expression. Is this intentional? Did you set out to be experimental with your delivery of melody and lyrics? Perhaps you can enlighten us as to your employment of style in this regard.
Oh well, it is an ode to Oxford. Why use me and dump me?  
 
Image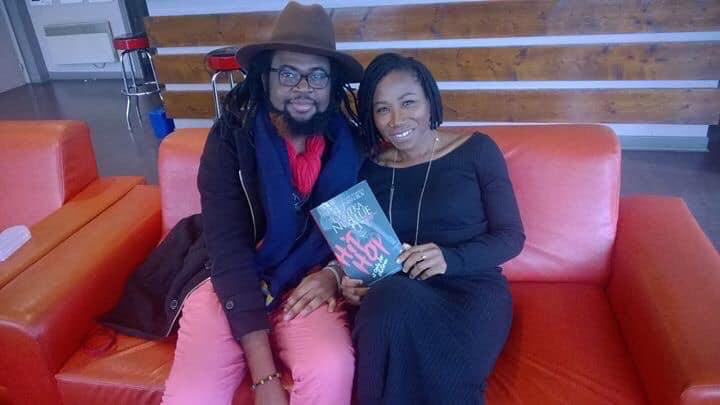 In recent times, Soul is beginning to seep through the cracks of HipHop and Afrobeats' dominance with the influence of artists like Nonso Amadi, Dwin the Stoic, Rhaffy, Obongjayar, and now, Onyeka Nwelue. This isn't in anyway undermining contemporary Soul artists like Asa and Nneka – two of them, friends of yours – and also Timi Dakolo, holding fort for the genre for years now. The question however is that, the genre has only been seeping through the cracks rather than claim a place beside HipHop in Nigeria. In your opinion, is this entirely an outcome of taste or that of market forces that dictate this order of the music industry as we know it?
From the little I know, this kind of music is truly from your heart, your soul. Afterwards, it can become a money-making venture. Not really an ideological thing. 
Let us talk about Break Your Heart again? How has reception been for it so far?
People tell me they are shocked that I can sing. That the lyrics are simple. You know I was social prefect at the seminary and I was in tune with the hymnal songs. 
Image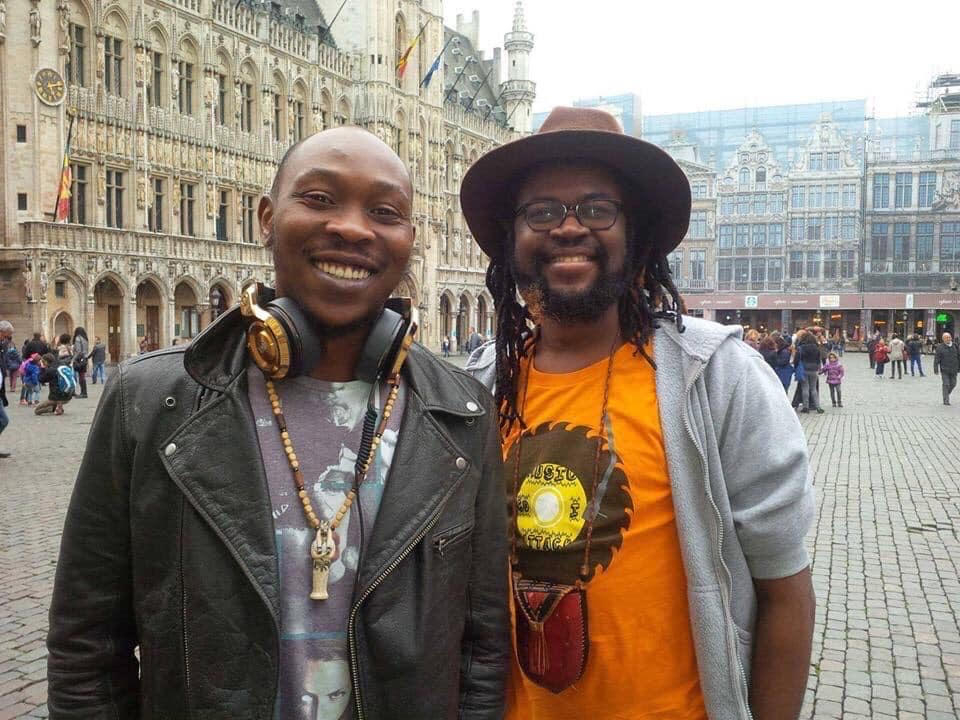 In 2015, you wrote a book titled, 'Hip-Hop is Only for Children', in which you put out your perspective as to why the Hip-Hop genre falls short of expectations. Do you think anything has changed on the Nigerian and African music scene since then?
Over the years, the industry has made immense progress.  

We learned that you are currently working on an album. Tell us about it and your plans for it.
Quimbombó is Okra in Spanish. In Nigeria, we have what we call okra soup. It goes well with all kinds of 'swallow,' which is what we colloquially, fufu. These are cuisines originally reserved for West Africans. I am conservative with food. When I don't see West African food, while travelling, I eat Chinese or Indian. I eat a lot also. Only slowing down, since I realized I am diabetic.  

Are we to expect to see you perform at concerts, go on tours and do collaborations with other artists whose musical style and philosophies align with yours?
Yes. In one year, I will go on tour. 
Thank you for making out time out of your busy schedule for this interview. We look forward to hearing more of you in the coming months.
Thank you!
Image